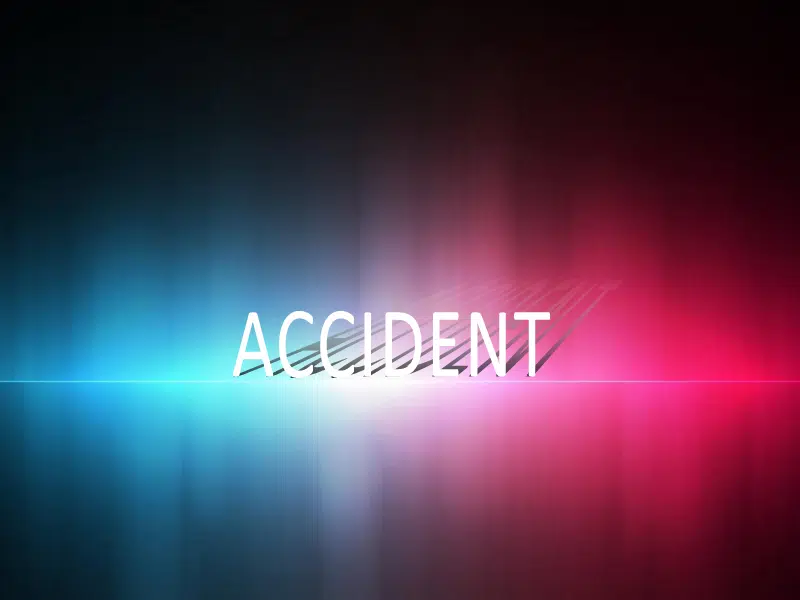 A 17 year old boy was seriously injured after a long boarding/vehicle collision.
Prince Albert Police say just after 9 o'clock Thursday night, they were alerted to an accident.
Officers were told the 17 year old had been long boarding, holding on to a vehicle being driven by a friend when he fell and was run over by the Jeep's rear wheel.
He sustained major trauma injuries to his head.
He was first transported to Victoria Hospital in Prince Albert and then to hospital in Saskatoon where he remains in serious but stable condition.
The incident is still under investigation.