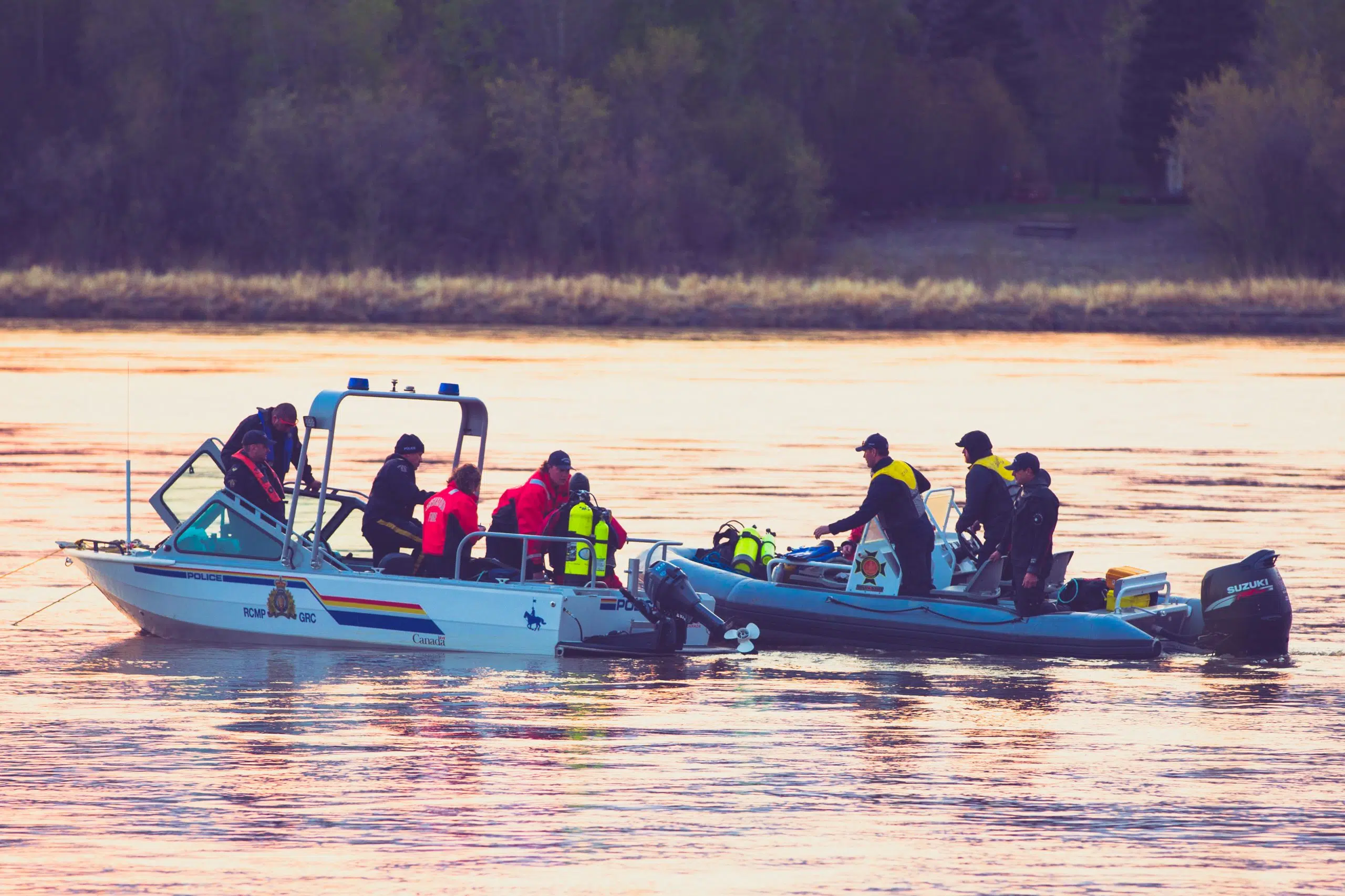 It was a week ago that 4 year old Sweetgrass Kennedy was reported missing in Prince Albert and the search continues.
Hundreds of volunteers, search and rescue professionals and emergency teams came out and then last Friday afternoon, Prince Albert Police received a tip about someone seeing children playing on the riverbank, just blocks away from where the toddler lived.
Inspector Jason Stonechild says it was determined that Sweetgrass was one of the children and that he fell into the water.
When this was confirmed through multiple witnesses, the ground search transitioned to a river search.
The Saskatoon Police Service plane was used to conduct an aerial search and professional search and recover teams were provided by the Prince Albert Grand Council.
Sonar technology was used to and more professionally trained individuals from the Grandmother's Bay Search and Recovery Team and the Stanley Mission Search, Rescue and Recovery Team helped out.
Saskatoon's Fire Department Dive Search and Rescue Team was brought in, but the child still has not been recovered.
Stonechild says Prince Albert Police will continue to work closely with the Grand Councils Search and Rescue teams and other emergency response agencies in the continued efforts.