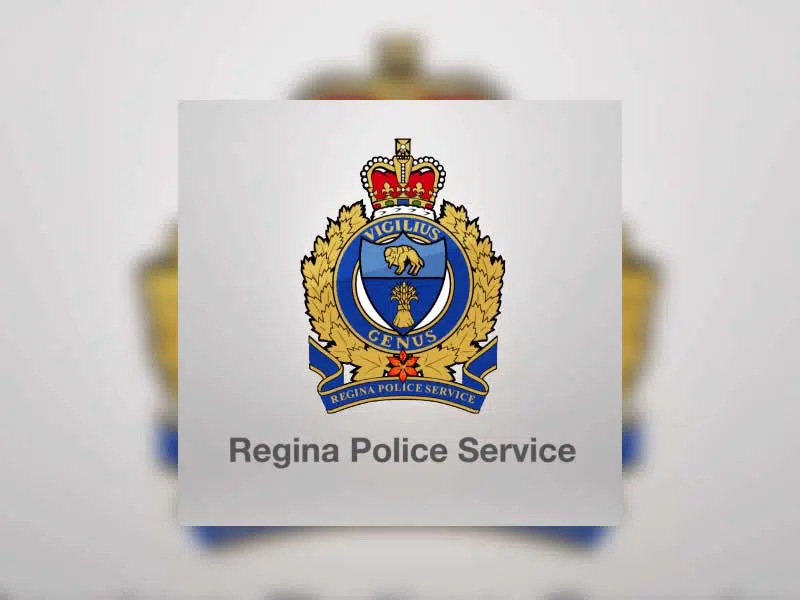 A speeder on Ring Road in Regina was clocked at 165 km/h on Monday morning.
Regina Police say an officer saw the black Ford Mustang approaching and turned on his radar equipment.
The officer made a u-turn in the median and chased the Mustang, but the driver accelerated.
There was a short pursuit, but for safety reasons, the officer stopped after hitting speeds of between 175 and 180 km/h.
The officer continued the search at normal speeds and found the vehicle again, placing the police vehicle in the path of the suspect vehicle.
The driver was arrested without further incident.
A 25 year old man from Montmarte, Dane Rusk, is charged with flight while being pursued by police.