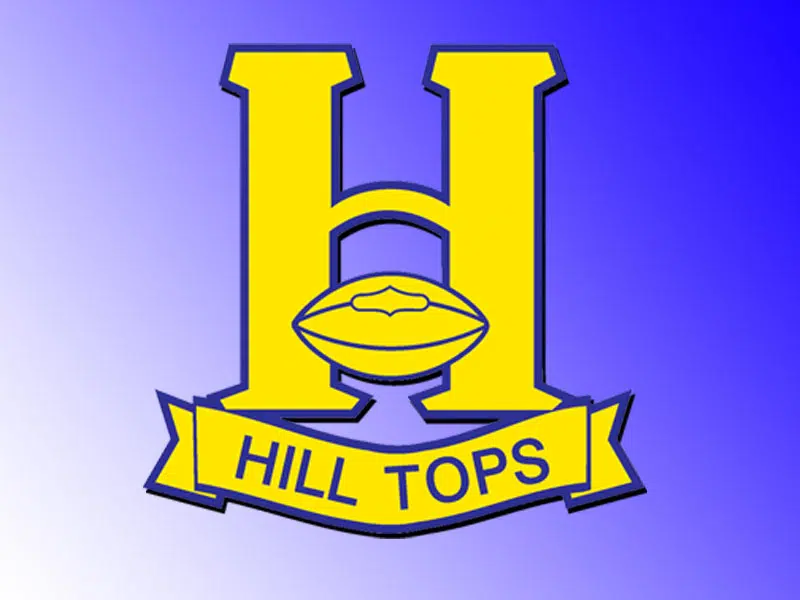 Linebacker Cody Peters and defensive back Colton Holmes of the Saskatoon Hilltops have been added to the Saskatchewan Roughriders territorial junior protected list.
Meanwhile Huskies quarterback Mason Nyhus is in their internship program.
The Riders also signed three draft picks including second round pick , Micah Teitz, a linebacker out of Calgary and defensive lineman Mathieu Breton from Bishops
Canadian running back Bryce Vieira has also been signed as the Riders prepare to open training camp Sunday in Saskatoon.