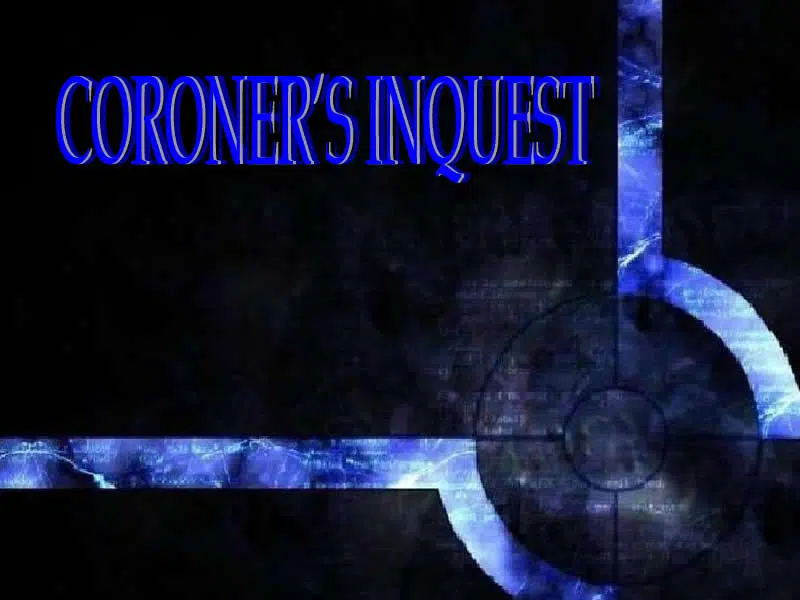 An inquest prompted by family and friends of a Saskatchewan woman whose body was found in a B-C park has come up with 10 recommendations.
Those who knew 27-year-old Deanna Desjarlais were hoping the inquest would examine why some missing persons cases are publicized by police and others are not.
The body of Desjarlais — a sex trade worker who was originally from Saskatoon and a member of the Kawacatoose First Nation — was found in a Surrey two years ago, but remained unidentified for months.
Among the recommendations from the coroner's jury are that police be required to participate in a Provincial Dental Data Bank, to help in identifying missing persons.
But none of the recommendations deal specifically with how police handled the case. (The Canadian Press)