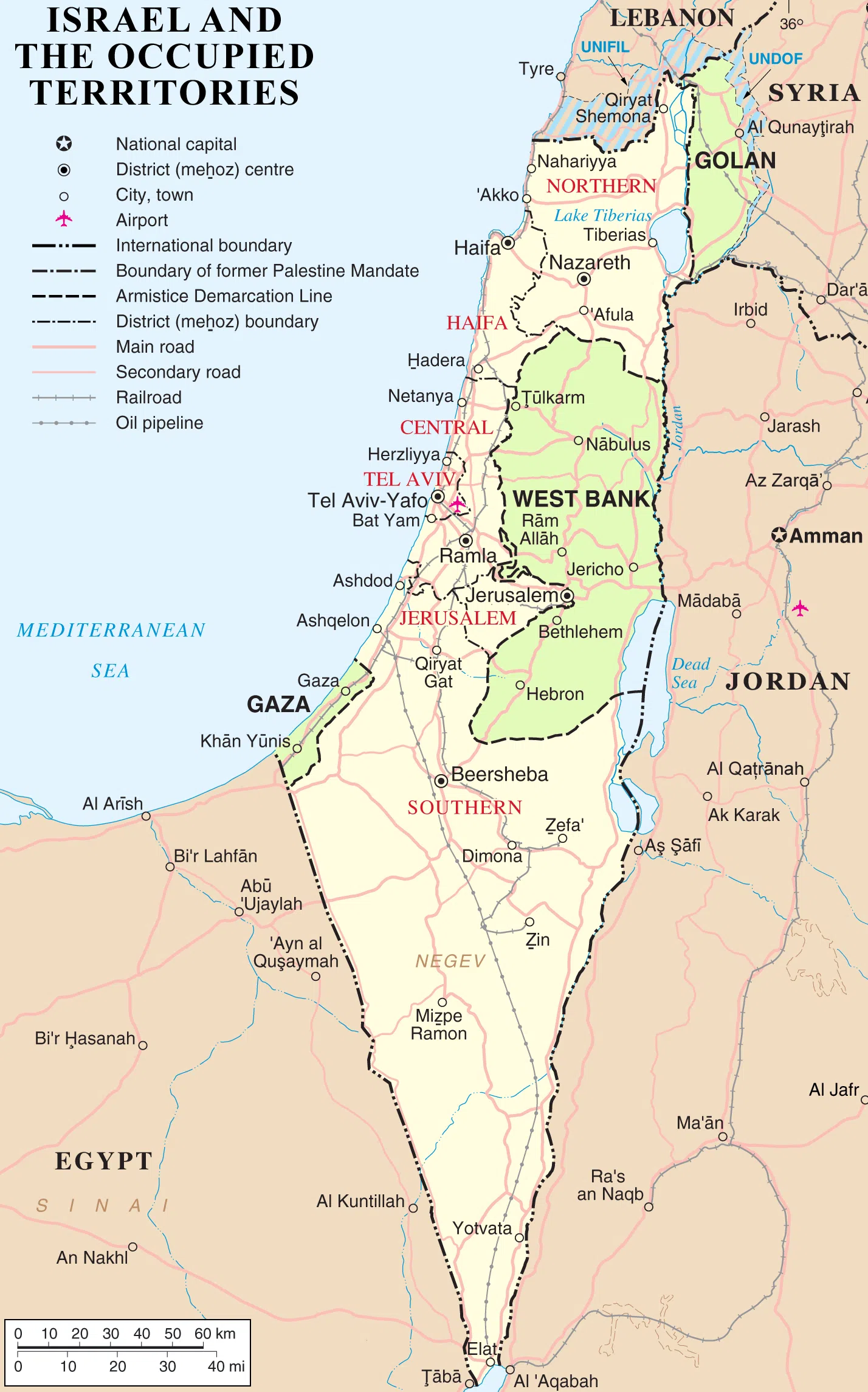 The Islamic Association of Saskatchewan says it condemns in the strongest possible terms, what it calls the ongoing massacre of Palestinian civilians in Gaza carried out by the Israeli army. The association says that, since March 30th, about 109 Palestinians have been killed including the elderly, women, and eight children. The association claims they were peacefully demonstrating their long-standing dispossession from, and demanding their right to return to, their ancestral homes.
The Centre for Israel and Jewish Affairs though, blames the situation on the Palestinian terrorist group, Hamas. The centre says, Hamas has intensified its efforts to provoke violent confrontations with Israel and is using Palestinian civilians as cover while Hamas operatives try to breach the Gaza-Israel border.
Public Safety Canada calls Hamas a radical Islamist-nationalist terrorist organization.