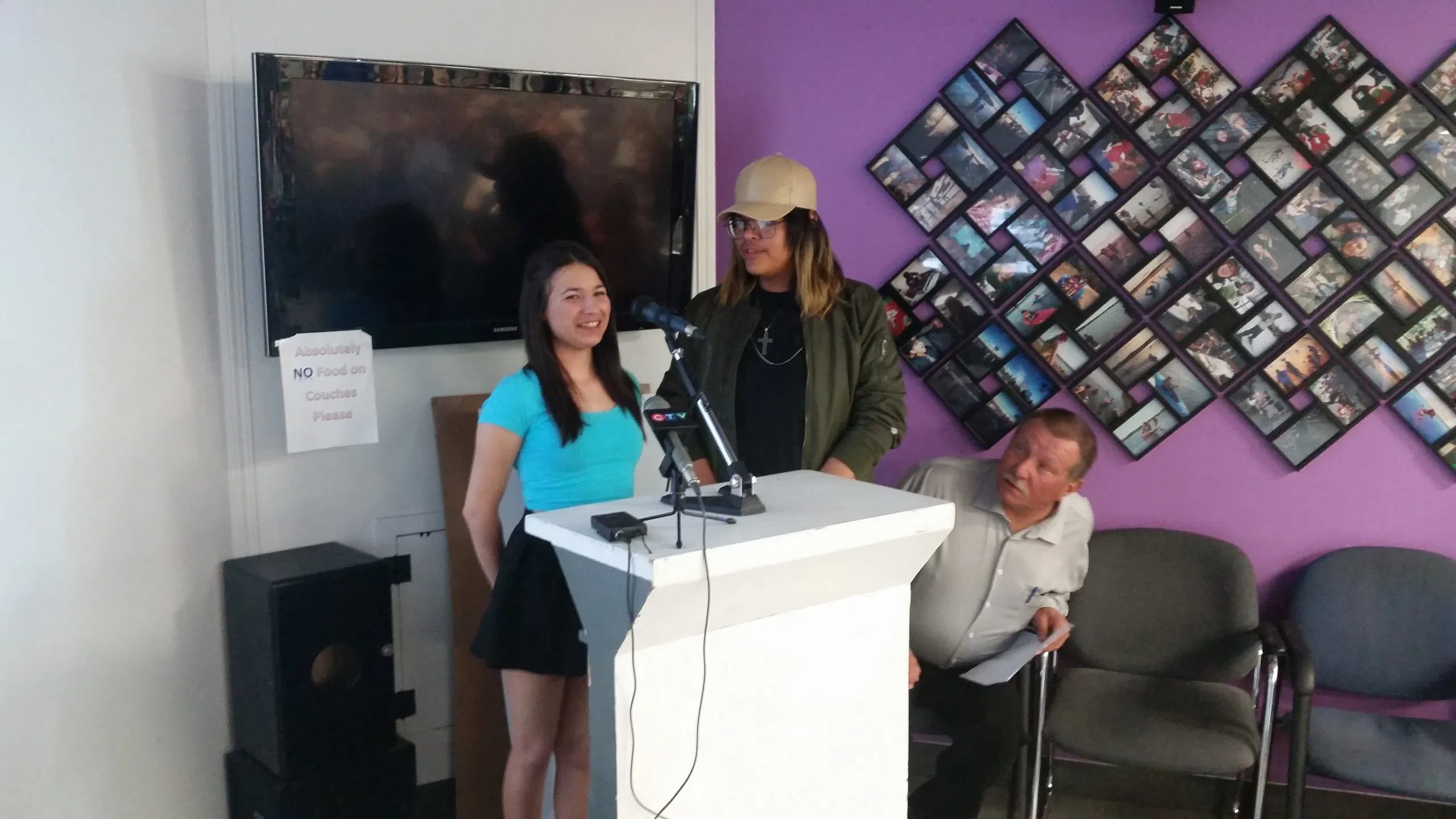 Operation Runaway has funding for another year.
The program which operates out of the EGADZ Street Outreach centre in Saskatoon is getting 125-thousand dollars from the province in addition to a donation of 25-thousand from Home Depot.
The program which consults runaway youth on how to deal with their troubled lives, has been a life saver for Matthew Wutunee.
He said after spending over two drug addicted years on the street, Operation Runaway turned his life around in less than four months.
"I have a stable house, I'm back in school part time, I'm in the EGADZ day program and if I'm ever feeling alone or if I ever feel like craving or something like that, I know I can call them anytime and they'll help me talk through it." said Wutunee who described his life before Operation Runaway as miserable.
"I didn't know where my mum, my father or my brother was. I had nothing, I was living out of a backpack and some nights I'd have to wander the streets all night because I had no where to go."
EGADZ Executive Director Don Meikle said the most surprising revelation from working with runaway youth is the amount of baggage they carry and how much they are misunderstood.
"The whole thought around these are just a bunch of thugs that are running around and not coming back and being defiant, but what I learned and what was most important for me is half the time these kids are running away from something and fifty-percent are just trying to escape reality," said Meikle.
Meikle pointed out the runaway youth they encounter want to recover and live productive lives.
"One of our youth committee members is just coming out from a six week treatment program because she wants to get clean and healthy and when she started in the program she was gang involved and didn't see much hope for herself," said Meikle.
Prairie Mobile Communications are also providing donated cell phones to the youth taking park in the program.