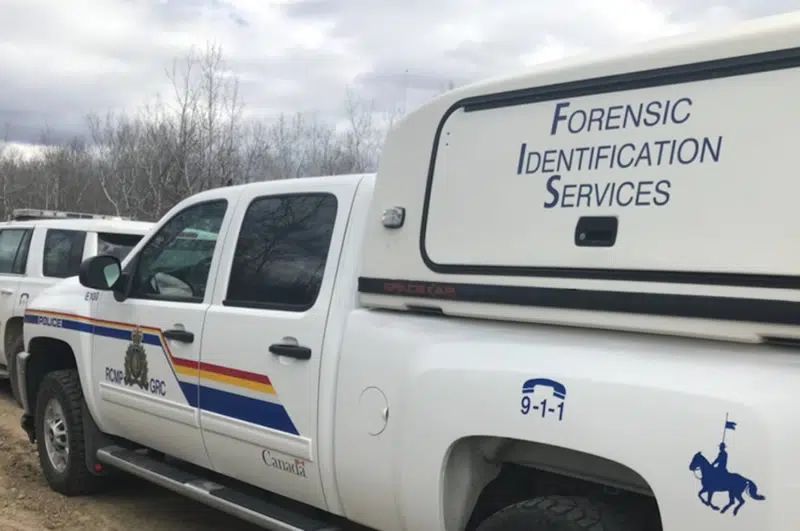 The RCMP Major Crimes Unit and the Forensic Identification Unit have finished their investigation on scene at a home in Regina Beach where a man was found dead.
Sunday night, officers responded to the home and and a suspect was arrested.
Police say 32 year old Clint Daniel Salminen is charged with 2nd degree murder in connection to the death of his uncle, 58 year old Robert Gardiner of Regina Beach.
Salminen made his first court appearance in Regina this morning and is back in court on the 29th.