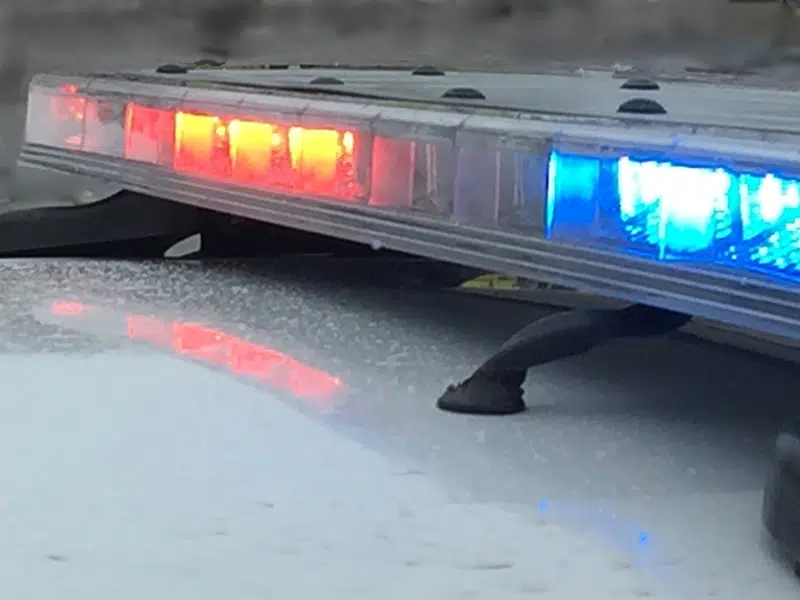 A 14-year-old student at Walter Murray Collegiate has been charged with assaulting a police officer.
Police say the alleged incident happened late this morning after a chase ended in a school stairwell. The chase started after the officer was told about a boy in a vulnerable and possibly violent state..
The officer was allegedly hit several times before the boy was subdued.
Saskatoon Police were dispatched to the Riversdale neighbourhood this afternoon (Tues) for a report of a man with a firearm at the intersection of Avenue F and 18th Street West.
Officers report the man entered the yard of a home in the 400 block of Avenue F South, where he was found by police.
The report came in at 3:02 and he was taken into custody at 3:07 p.m.
Charges are pending.
The Saskatoon Fire Department's water rescue team was called to action on Tuesday afternoon with a 911 call about a woman in the river.
The did a quick search and found a woman at the water's edge close to the water treatment plant.
Firefighter paramedics assessed the woman and delivered her to an ambulance and then she was transported to hospital.