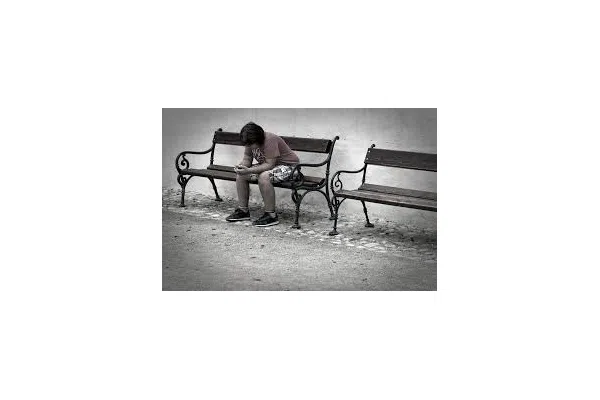 A recent report to the Board of Police Commissioners says there were 1603 missing person reports from October through March.  Almost 870 of the missing person files during this time period were girls under 18, and 780 of those were habitual missing persons. Ten of those runaways, who all live in group or foster care homes, account for 38 per cent of those calls.
It's a similar story for boys, with 415 of the 475 missing reports from boys who have gone missing more than once and 10 cases, all of which come from group or foster care homes, account for 53 per cent of the calls. The report from the Saskatoon Police Service says the SPS is working with community organizations such as Bethany Home, Egadz, and Eagle's Nest concerning missing person cases. The report also highlights Operation Runaway, an inter agency group that focuses on habitual runaways to find ways of assisting them.
While habitual runaway cases are a large portion of the missing persons reports that come in to the Saskatoon Police Service, police say there are 16 long term missing person files. The report explains that two months or longer is considered long term. The cases, which span from 1953 to 2016, are open investigations although due to circumstances some are inactive. The oldest case is Kathleen Johnston, who was 26 when she went missing in October of 1953, after getting off the bus downtown on her way to work. Missing persons reports were the seventh most frequent call for service and generated the third most frequent investigations, with most being for missing youth. By comparison, habitual missing persons cases are rare for adults, with the exception of mental health patients being reported missing.