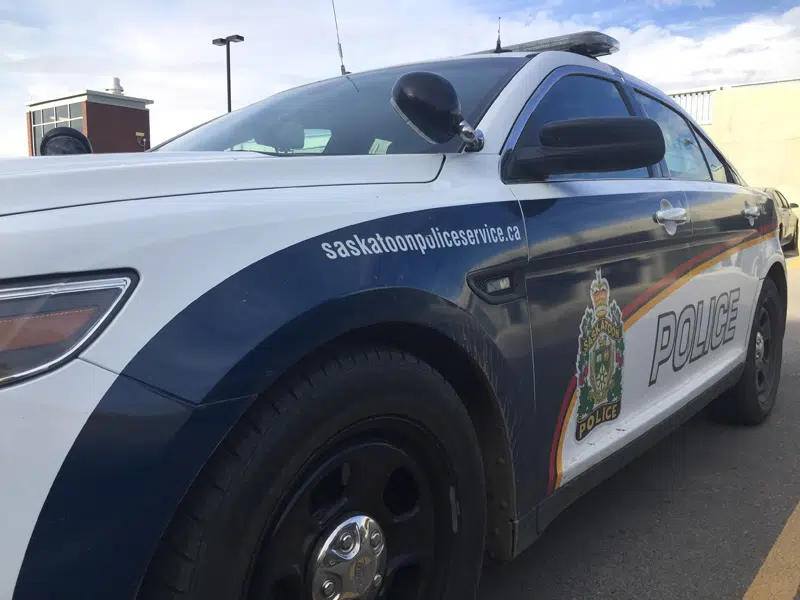 Saskatoon Police are investigating after a woman was stabbed yesterday around 4:30 in the afternoon.
Police responded to 400 block of Avenue T South after receiving a report of a woman suffering from a stab wound.
She was then transported to hospital in serious but stable condition.
Police haven't determined yet where the incident occurred. Detectives along with the Targeted Enforcement Section are continuing to investigate.
Anyone with information is asked to contact Saskatoon Police or Crime Stoppers.