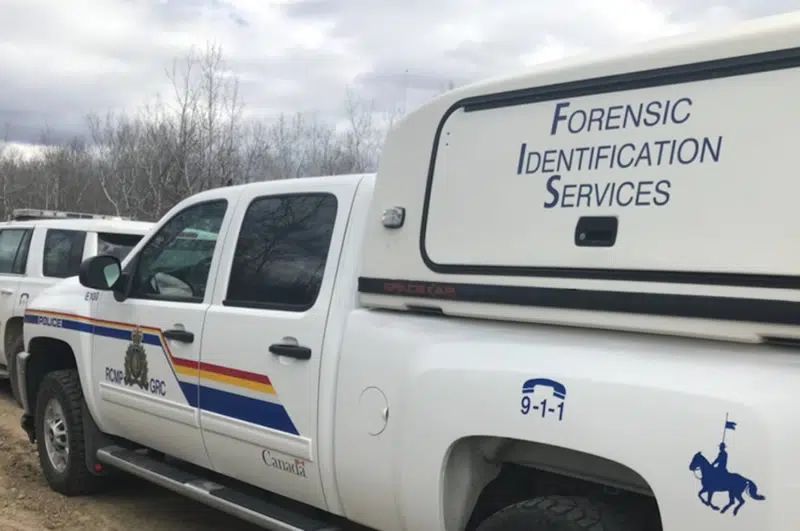 Humboldt RCMP say a man laying on Highway 5 was hit by a passing vehicle last night. The call came in at 10:45 p.m. near Englefeld. The 20 year old man was flown by STARS to Saskatoon hospital where he remains.
Humboldt and Lanigan RCMP detachments as well as the RCMP Forensic Collision Reconsructionist and Englefeld Fire Department are all helping with the investigation.
Police are also asking for the public's help – anyone with information who may have seen the man near the highway at that time or has information regarding the accident, is asked to contact RCMP or Crime Stoppers.