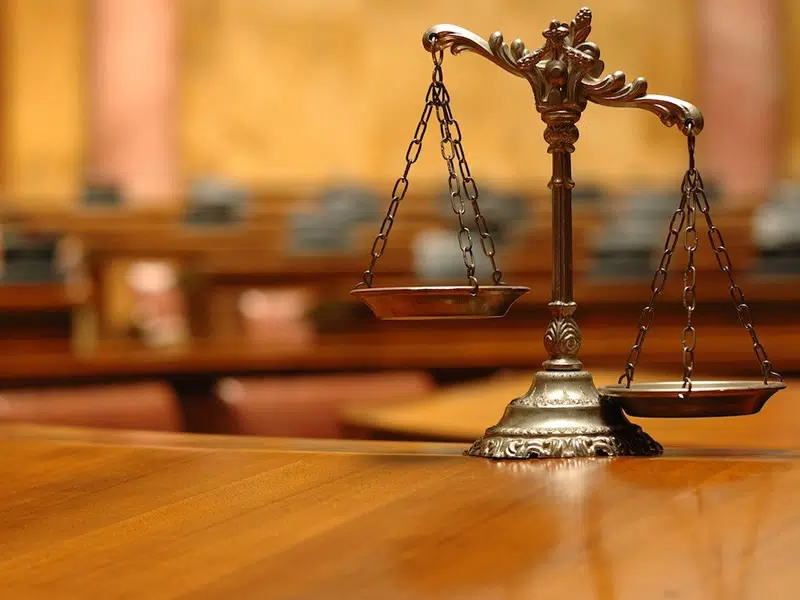 Former RCMP officer and hockey coach, Alan Davidson has been sentenced to 6 years in a federal penitentiary by a Kamloops, B.C judge.
The 62 year old pleaded guilty to two counts of sexual assault in Yorkton earlier this year and was convicted of five similar offences in BC, back in December. It was decided in court to merge the offences together in B.C rather than keeping them both separate in Saskatchewan and B.C.
Back in 2014, three individuals came forward and reported being sexually assaulted as youth while they were living in or visiting Yorkton, between 1987 and 1991.