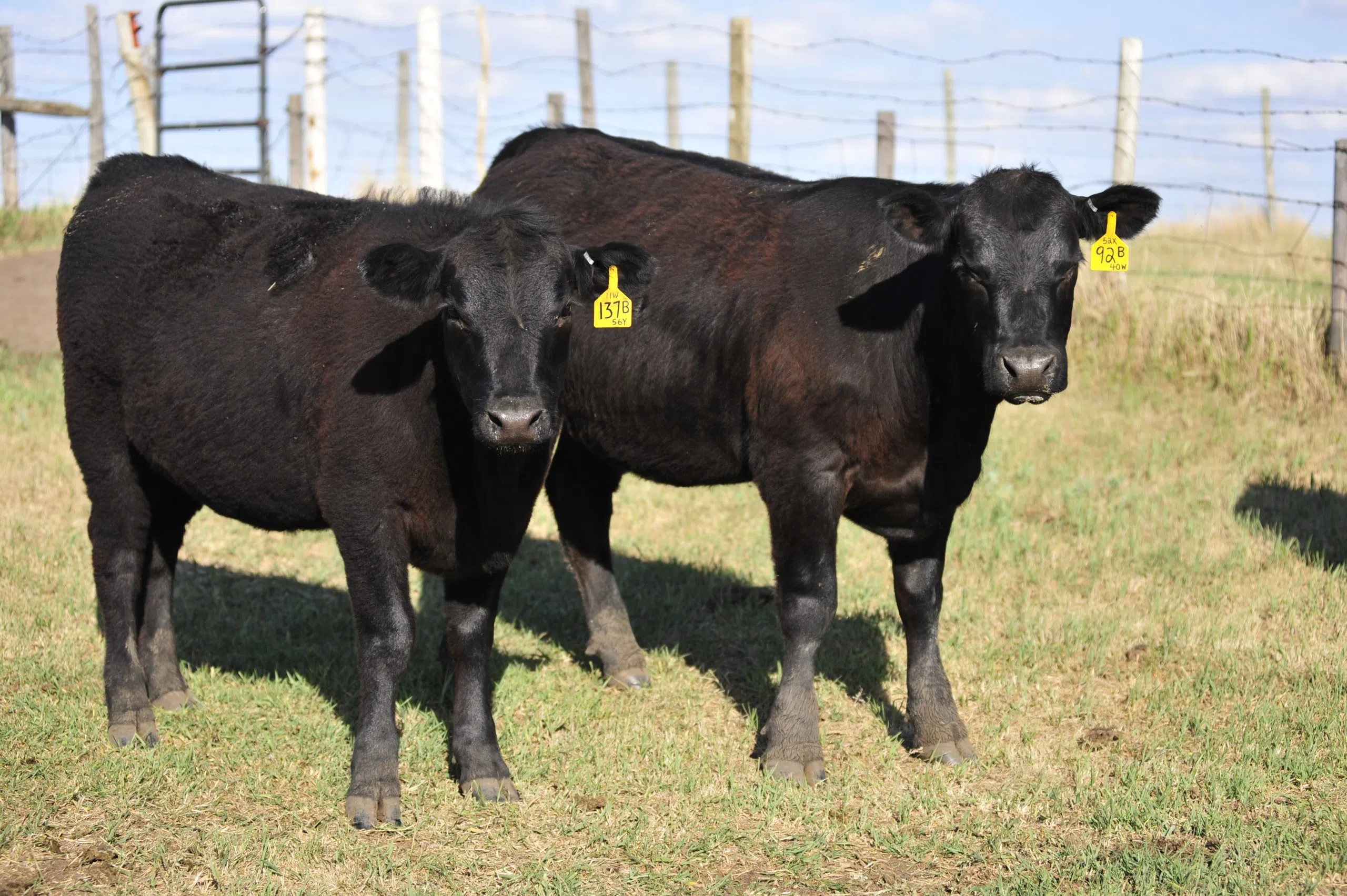 Saskatchewan feeder cattle prices were mostly lower last week.
The only gains were reported for steers over 800 pounds and heifers under 400 pounds.
The average price for 600 to 700 pound steers was $205.80 per hundredweight, a decline of $5.95 from the previous week.
Prices for liveweight, non-fed cattle in Alberta were mixed. D1,2 slaughter cows increased $2.87 to average $98.30 per hundredweight. D3 cows were 14 cents lower to average $86 per hundredweight.
The above information is courtesy of www.canfax.ca