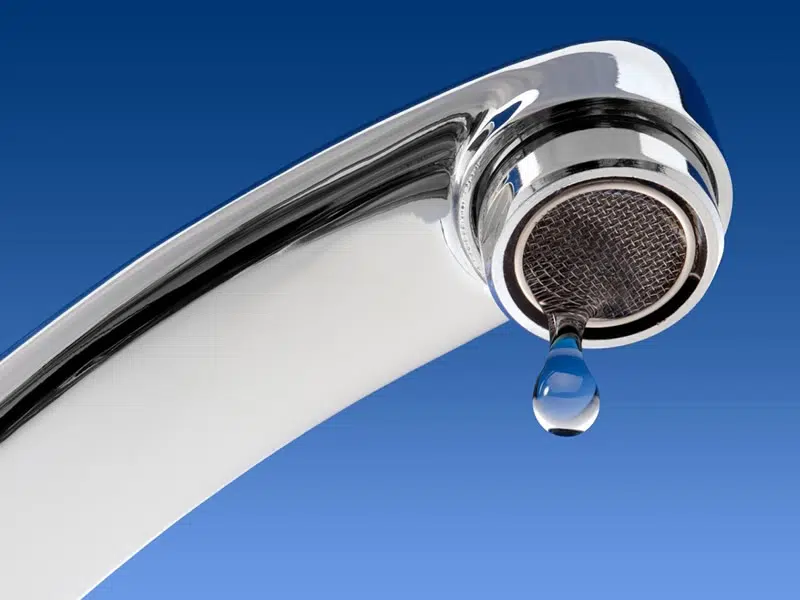 A temporary water line has been installed for Saskatoon's south Costco in Rosewood.
This after the Water Security Agency issued a Do Not Use notice after city employees suspected hydrocarbons in three hydrants on the line that supplies the business.
The water advisory will remain in place for the few days until water tests on the temporary line are completed and everything is clear.
Acting General manager of Transportation & Utilities, Angela Gardener, says there is no reason to believe there is any health risk or that any of the adjacent homes in Rosewood are impacted.
In January, hydrocarbons were detected in some fire hydrants in a section of Aspen Ridge and about 10 homes have been on temporary water lines since then.
Gardiner says they are trying to find out what is going on, but so far haven't found a definitive answer.