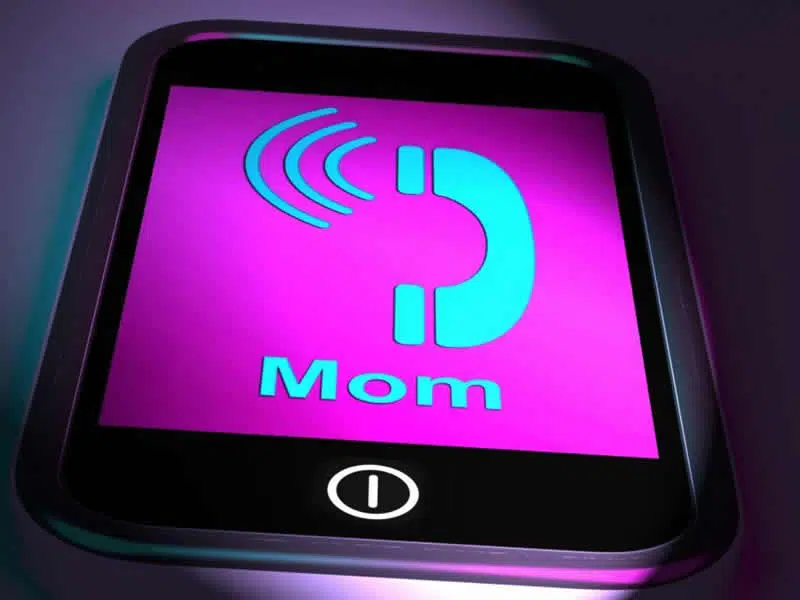 Times have changed, but the traditions of treating mom on Mother's Day have not.
Calling mom still makes for a busy day for SaskTel, but the traditions have changed in the way we contact our loved ones.
SaskTel spokesperson, Greg Jacobs, expects there will still be many phone calls, either by landline or cell phone, to the tune of over 1-million-60-thousand calls today.
There will also be an estimated 10.2-million text messages sent.
Add to that the other options through video chat applications on your wireless devices, estimated to use 105-thousand Gigabytes of data.
Jacobs explains that's roughly the equivalent of streaming 35-thousand hours of HD video in just one day.
The way we communicate is evolving, but the message of appreciation remains the same for Mother's Day, for moms and mother figures.