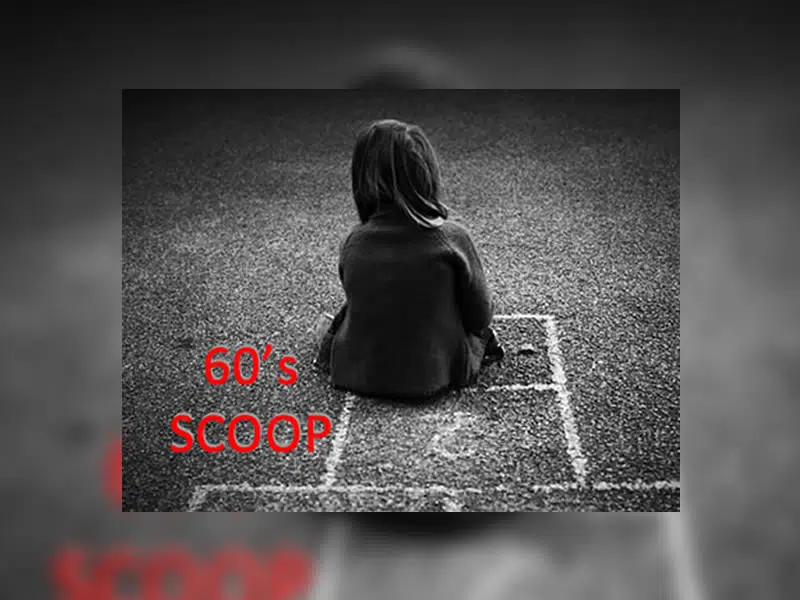 A federal judge has approved a multi-million-dollar settlement in the so-called '60s Scoop.
It's for Indigenous people who were taken from their families and placed in non-Indigenous foster homes.
Justice Michel Shore made the ruling in Saskatoon after two days of hearings in which survivors spoke for and against the proposal.
The settlement includes 750-million dollars for the survivors, 50-million for an Indigenous healing foundation and 75-million for legal fees.
Last October, the federal government said the proposed settlement was for about 20-thousand survivors who were moved between 1951 and 1991.
(The Canadian Press)