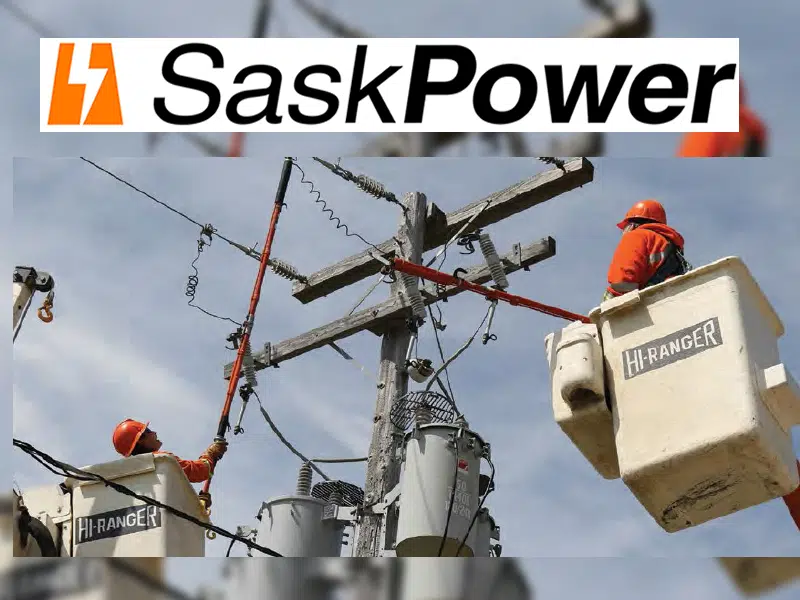 SaskPower will spend about 4.5 million dollars to inspect power poles.
They will look for damage and decay as well as carrying out maintenance on over 100-thousand poles throughout the province before the beginning of next winter.
The company will look at about 27-thousand in the Saskatoon area.
SaskPower plans to repair as many compromised poles as possible pointing out that could keep them in service for an additional 25-to-35 years.
If a pole can't be salvaged, it will be replaced.