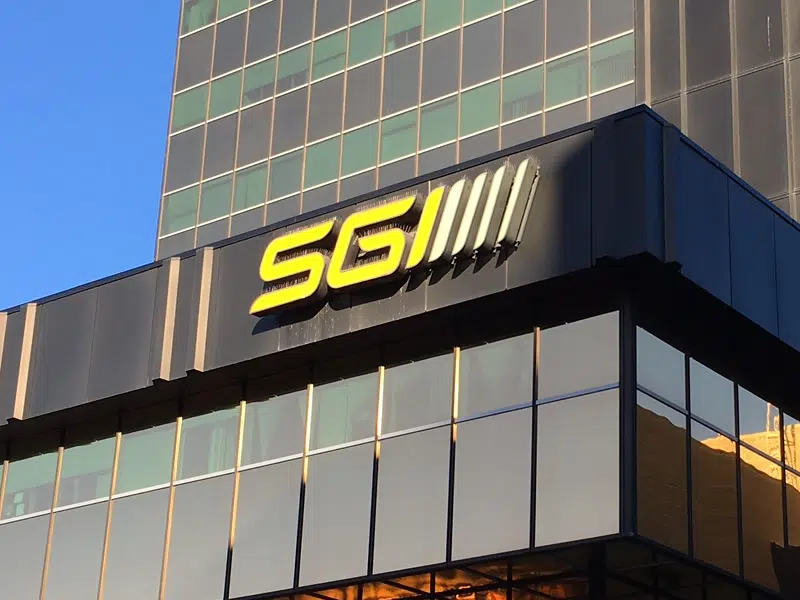 SGI and the Saskatchewan Prevention Institute have announced a new car seat grant program. The program allows non-profit groups and law enforcement organizations to purchase car seats of up to a maximum of $2,500 dollars per year per organization.
The organizations can then hand out the car seats to people who they feel may need them. Applications for the grant are now open and will close on May 30th.
SGI says there will be other opportunities throughout the year to apply for the grant with funds awarded in September, December and March. By law, car seats are mandatory for children 40 pounds and under and booster seats are required for children under 7 years of age.
You can apply for the grant through the link below.