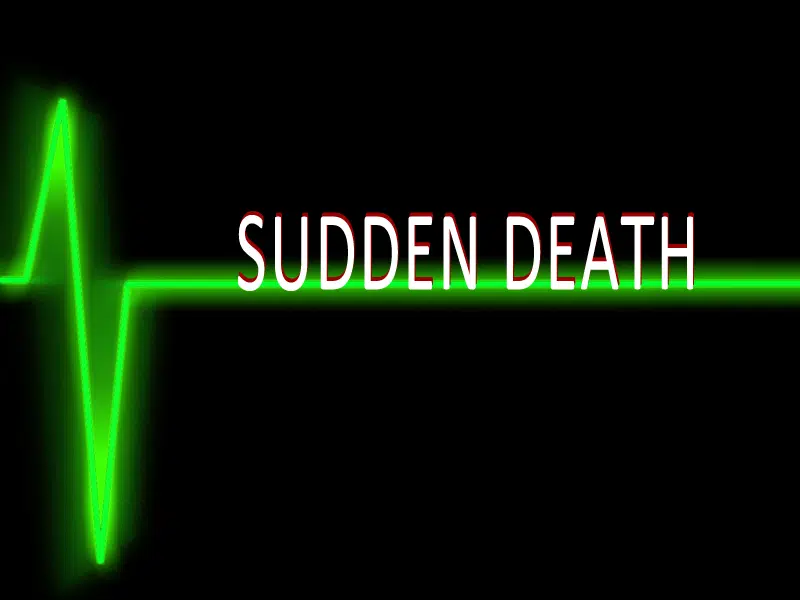 Over the noon hour on Friday, April 29th, EMS and Spiritwood RCMP responded to a home on the Witchekan Lake First Nation.
When they arrived, they found a man suffering with what were believed to be self-inflicted wounds.
Shortly after they arrived, the man was pronounced dead by EMS.
Because officers were on scene at the time of death, the incident is now undergoing a complete review by a Senior RCMP member from a separate district.
An independent observer from the Ministry of Justice will also oversee the investigation.