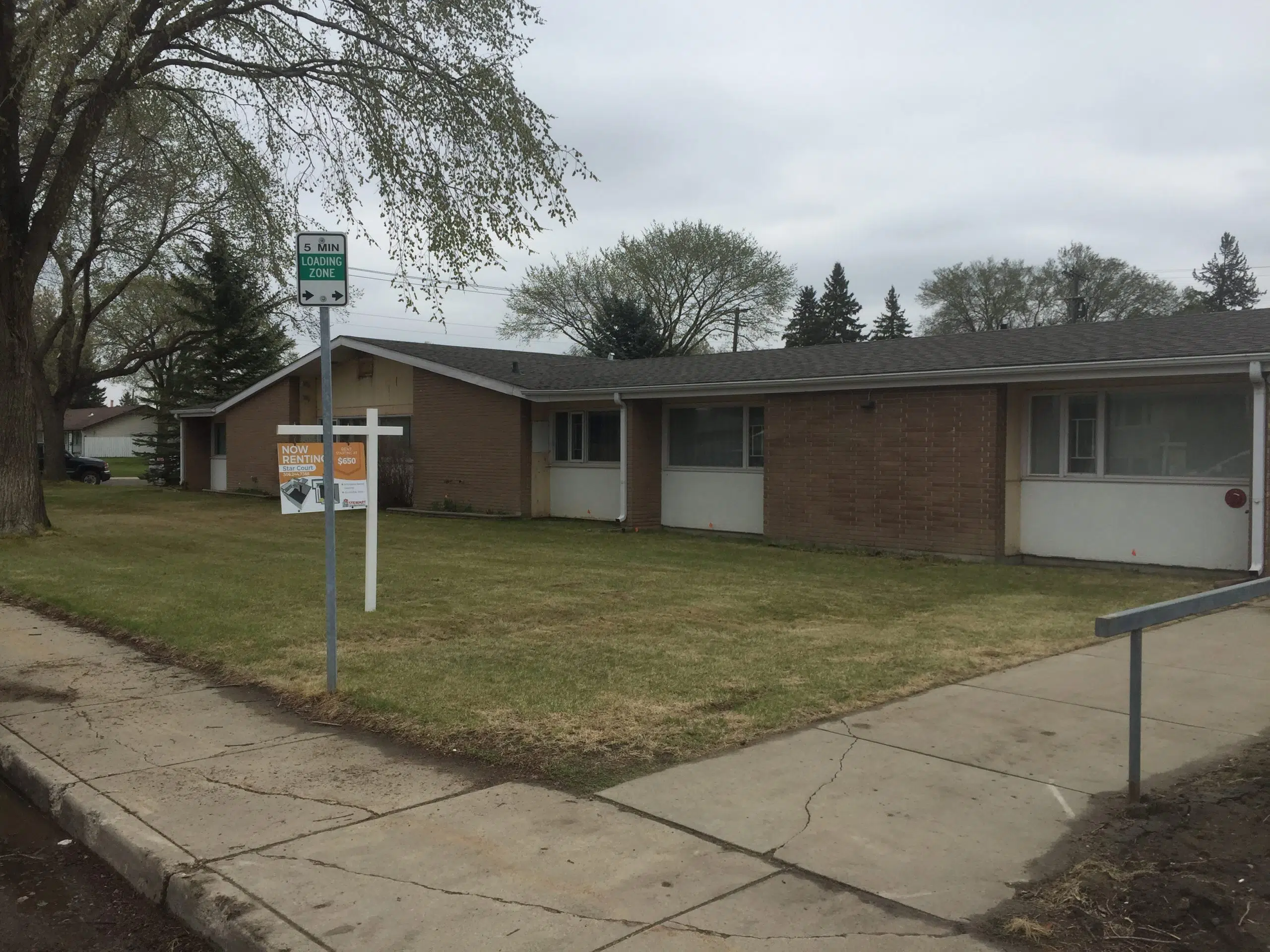 A new affordable and accessible housing unit has officially opened in Saskatoon's Mount Royal neighbourhood.
Today the government of Saskatchewan, the federal government and Stewart Properties officially opened the newly renovated Star Court.
The new 16 unit rental residence consists of accessible showers, wall mounted sinks, high lift toilets and grab bars.
Frank Dyck, a resident of Star Court says the new housing means a lot to him.
"Oh it means a lot to me, like financial wise I'm just very low and so now for this place, Tyler (President of Stewart Properties) he's so supportive, you know even if I didn't have the money, he'd back me up you know. This is a wonderful place to be in."
President of Stewart Properties, Tyler Stewart says having the newly renovated residence is good to have but the high demand for the units' show that more need to built in the city.
"We see, yeah this is wonderful to have (Star Court) but we need a lot more of it here in the city."
The units located on Avenue R North are approximately 320 square feet each and cost $650 dollars a month.