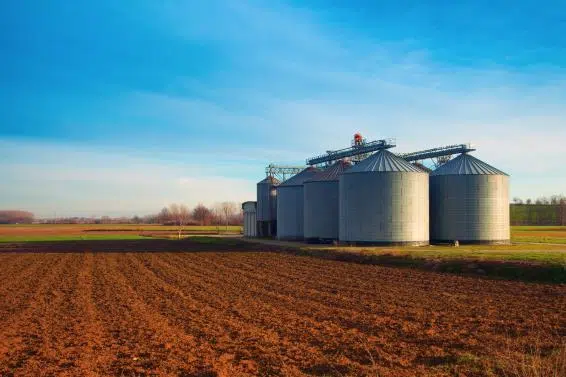 Wheat and barley stocks are lower than one year ago, while most other crops are higher.
Statistics Canada reports total wheat stocks on March 31st were 16.4 million metric tonnes, down 3.9 percent from the same day one year ago. Saskatchewan on-farm stock levels for all wheat decreased 5.6 percent to 5.7 million tonnes.
Total barley stocks are down 25 percent to 3.4 million tonnes. The main reason is an 11 percent decline in barley production.
Total canola stocks were 14.4 percent higher at 9.1 million tonnes. That includes a 15 percent increase in on-farm canola stocks in Saskatchewan to 3.8 million tonnes.
Lentil stocks are up 35 percent and peas rose 13 percent compared to March 2017 levels. Import tariffs imposed by India late last year are largely responsible. Pea exports are down more than 40 percent to 1.8 million tonnes, while lentil exports are nearly 50 per cent lower to 1-million tonnes.
Record soybean production led to a 39 percent increase in stocks. Manitoba was the main driver with on-farm stocks jumping to 700-thousand tonnes, which is just under half of the national total.
More information is at:
https://www.statcan.gc.ca/daily-quotidien/180511/dq180511c-eng.htm