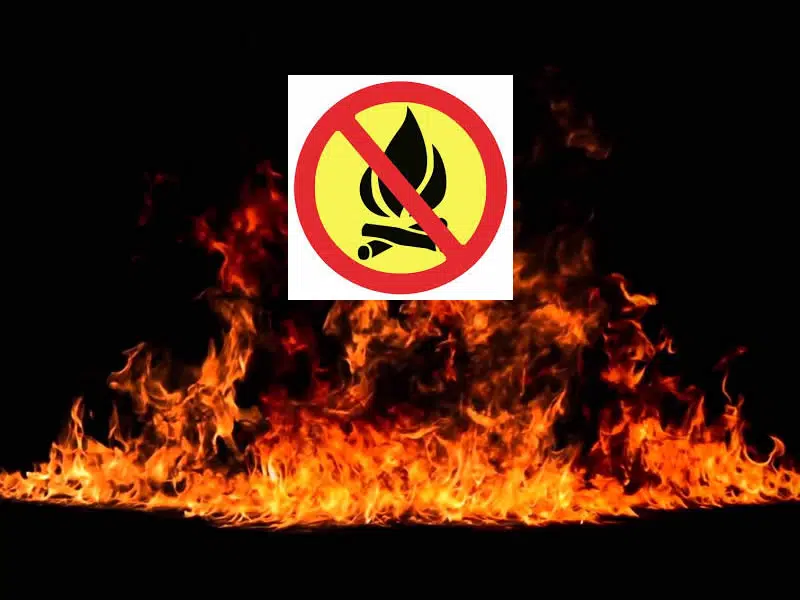 The Ministry of Parks, Culture and Sport has issued a restriction on open fires in Good Spirit and Duck Mountain Provincial Parks because of the dry conditions and the extreme fire hazard.
If you have reserved a spot there, got the "sask parks dot com" for updates on the fire restriction status.
Some tips from the Ministry include respecting any road closures in the parks, carry a fire extinguisher in your vehicle and avoid any unnecessary idling.