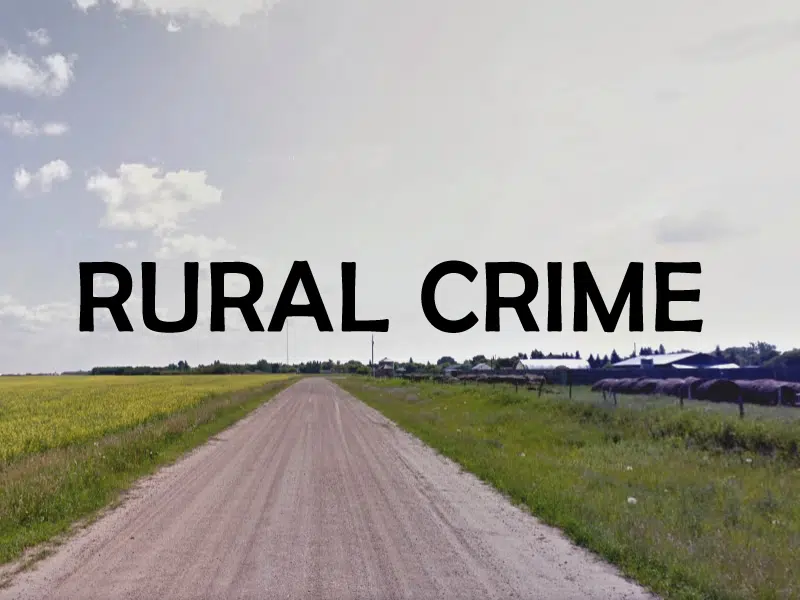 RCMP officers from the Prince Albert and Wakaw Detachments responded to a farm home north of St. Louis early Wednesday morning around 4:40 about a break and enter.
The owner said he found a male on the property in one of the buildings so he went back to the house and retrieved a firearm, firing a shot into the air.
The suspect left in an SUV but because it was dark, there was no description to go by.
Patrols were unable to locate the SUV or the suspect.
There were no injuries and the incident remains under investigation.
Saskatchewan RCMP advises the public that introducing a firearm into a situation can potentially make it more dangerous.
For your own safety, don't confront or try to subdue suspects and don't pursue suspects or suspect vehicles.
Instead, call the police and try to note as many details as you can.