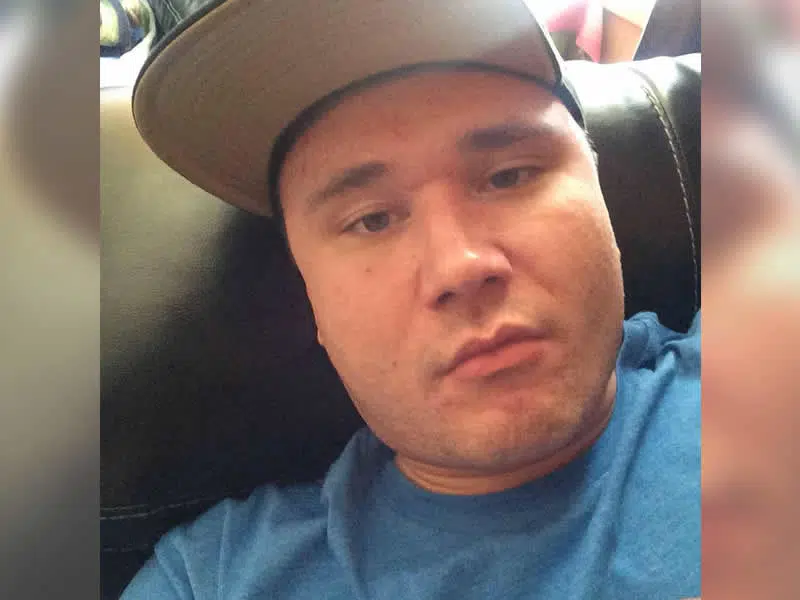 The Saskatoon Police Service is asking for the public's help in locating a 27 year old man who may be in a vulnerable state.
Brent Cook was last seen on April 23rd in the 500 block of Avenue X South.
He is 6-foot-2, 180 pounds, with short brown hair, hazel eyes, a tattoo on his chest and scars on both hands.
Saskatoon Police: 306-975-8300  Crime Stoppers: 1-800-222-8477