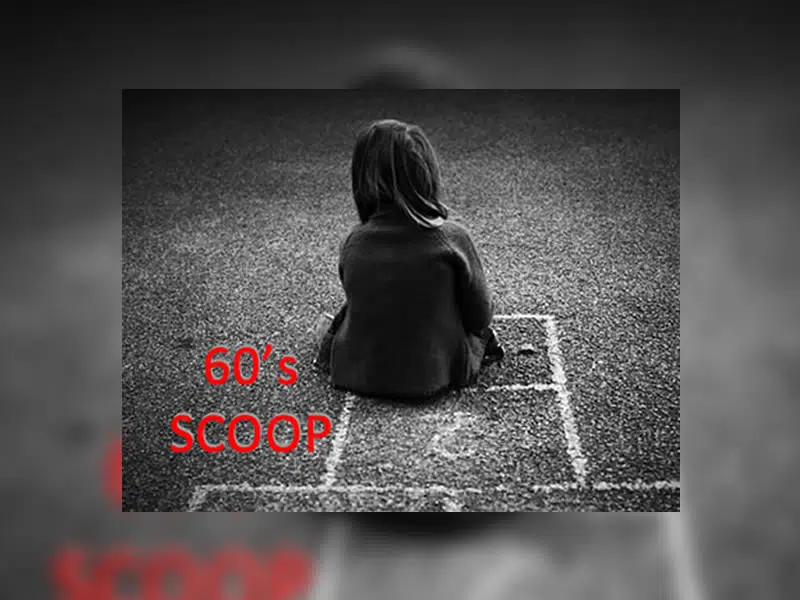 A 60's scoop survivor watching the compensation hearing in Saskatoon is frustrated.
Lloyd Courtoreille says listening to the testimony Thursday was like going back to residential school.
The 68-year-old who was sexually abused and lost a leg while attending residential school is upset over what he calls lawyers fighting over money at the expense of victims.
Courtoreille feels it's wrong to exclude Metis or any other victim who doesn't have first nations status from the compensation package.
The two day hearing to get comments on last year's 875-million dollar settlement for 60's scoop survivors is expected to wrap up Friday. The compensation payout includes 75-million dollars for the lawyers representing victims.