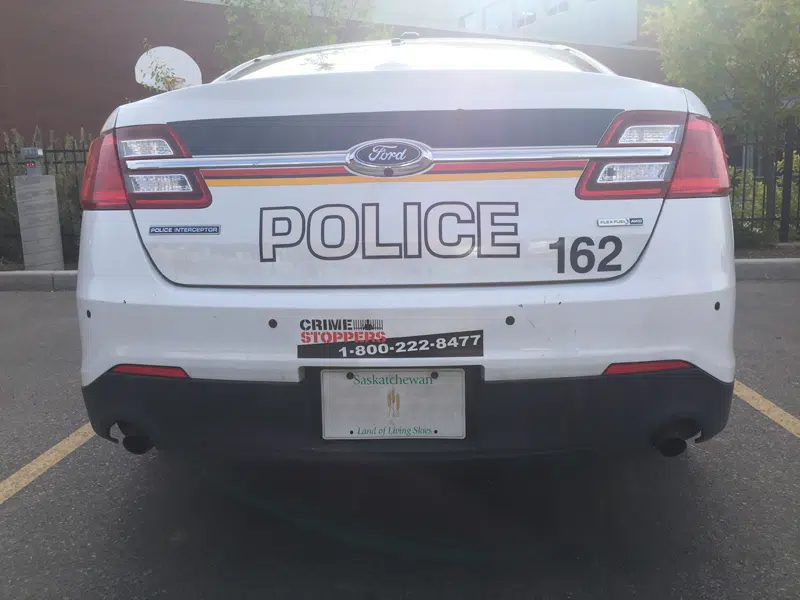 The driver of a stolen vehicle refused to stop for police early this morning (Thurs) around 4:30, followed by officers using a tire deflation device and when that didn't work, a high risk stop.
Saskatoon Police say a police dog team noticed a U-Haul van that had been reported stolen traveling around 22nd Street West and Idylwyld Drive.
After the tire deflation device didn't work, the van continued onto the Sid Buckwold Bridge, but the high risk stop on Circle Drive near Clarence Avenue was successful.
Two men and a woman were arrested and all 3 are charged with possession of stolen property over $5-thousand.
The 51 year old driver and a 26 year old woman are charged with possession of meth.
The driver is also facing charges of evading police, driving while disqualified, possession of identity documents of another person, breach of conditions and he also had outstanding warrants.