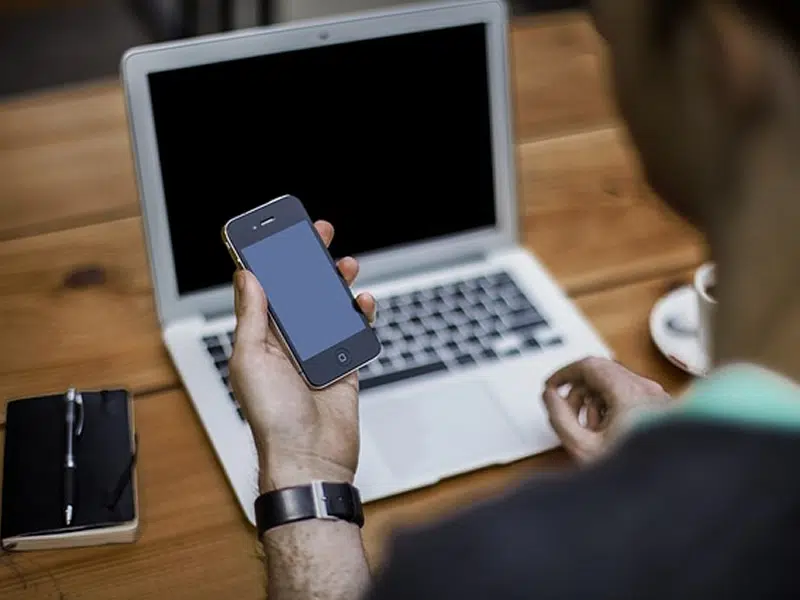 On Wednesday afternoon, emergency alert tests were sent out to wireless devices, also through the SaskAlert app, and on radio and television so it could have caused quite a start if you didn't know, and your phone buzzed as did those around you and your radio and/or tv was giving the emergency tone as well.
SaskTel spokesperson Greg Jacobs says they sent out emergency text messages to about 400-thousand capable devices, but it's not known how many were received.
The devices need to have the most recent operating system downloaded and they have to be in an LTE served area, or you wouldn't have received it.
If you are one of the ones that didn't, Jacobs suggests going to SaskTel's website or the national Alert Ready website to see if your device is capable of receiving it.
Saskatoon's emergency system, NotifyNow, is scheduled to test at 6 p.m. Thursday night. Those in the phone book or who have signed up will receive the test alert. You can sign up by clicking here.  With this system, you can get messages for your home neighbourhood, as well as any other neighbourhood of vested interest for you, for instance your child's school or your parents' home.