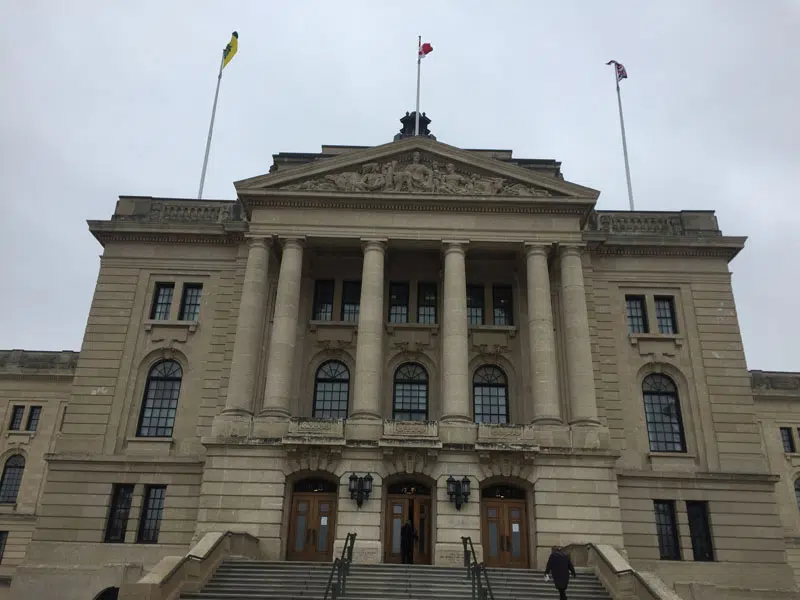 The judge who sentenced the young man who shot and killed four people in La Loche and injured 7 others in 2016, expressed concern during the sentencing hearing about the lack of mental health services in that community and during Question Period on Wednesday, NDP leader Ryan Meili echoed that statement.
Premier Scott Moe agreed that more needs to be done, but says the province has provided $4-million to La Loche, which includes increased counsellors from 2 to 5 for the school, increased administrative supports in the school, added funding in the community healing plan and investments in the La Loche Friendship Centre.
The shooter, who was just shy of his 18th birthday at the time, was sentenced on Tuesday to life with no chance of parole for 10 years.
He was sentenced as an adult, but until all chances of an appeal are exhausted, his name won't be released.