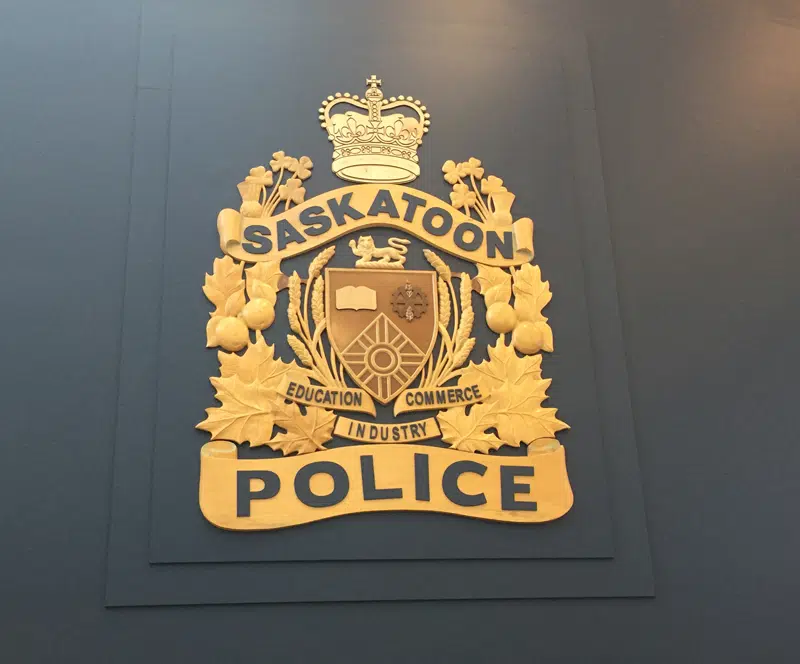 Saskatoon Police were alerted about a man with a large knife around 20th Street West and Avenue H South.
Officers found a man with a bandana on his face holding a large hunting knife.
Police say he got in a verbal confrontation with officers and eventually surrendered the knife.
He was arrested after a brief, physical altercation.
A 25 year old man is charged with carrying a weapon dangerous to the public and breach of undertaking.