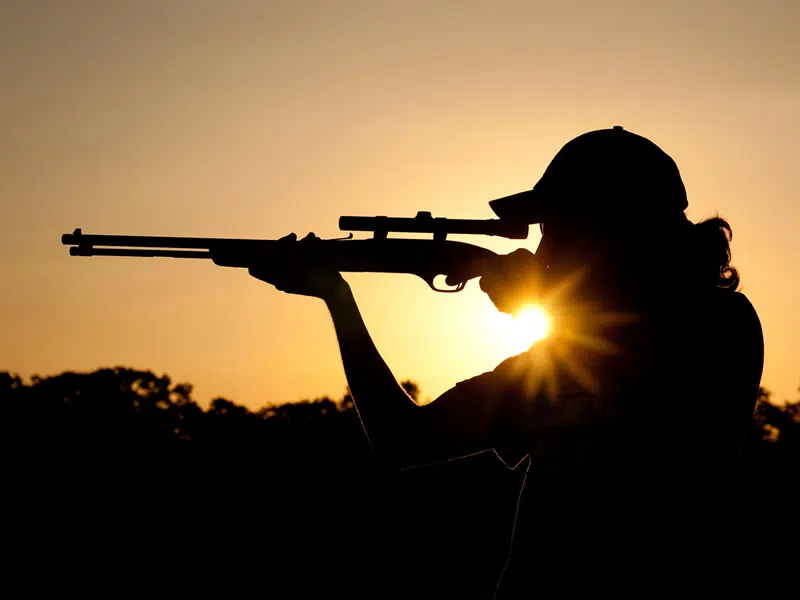 Three Metis men will find out later this summer if they have the right to hunt and fish freely in Saskatchewan.
The Judge will announce his decision in the Meadow Lake case August 24th.
Oliver Poitras, Billy Myette and Warren Boyer are charged with hunting and fishing without licenses between 2012 and 2014.
They argue their heritage allows them to hunt and fish wherever they want in the province while the Crown says those rights are site-specific.
Lawyers for both sides have made their final arguments after a trial that began almost two-and-a-half-years ago heard testimony from about 50 witnesses.