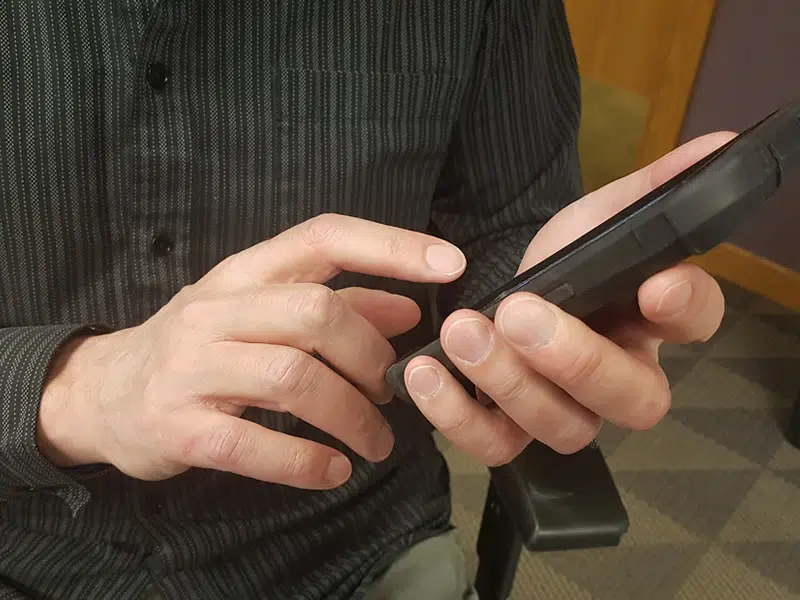 If you were listening to the radio just after 2 o'clock Wednesday, you may have heard the SaskAlert test of the provincial emergency system.
It was scheduled to run at 1:55 p.m., so it was a few minutes later than planned.
It seems, much like the tests in Quebec and Ontario earlier this week, the alert may have not reached everyone in Saskatchewan or the rest of the provinces, which had their tests scheduled Wednesday as well.
The alert was to be broadcast on radio and tv, by text message and through the SaskAlert app.
If you didn't receive the text message, you can check to see if your phone is compatible by clicking on this link.
The city's biannual emergency alert test called notifynow is scheduled for Thursday night at 6.