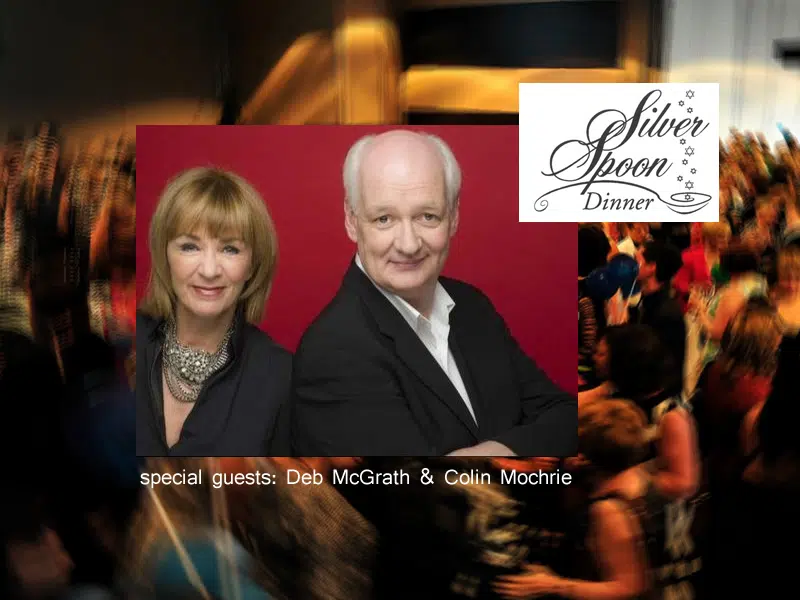 The winner of the Sterling Award announced at last night's Silver Spoon Dinner was integral in organizing the first meeting for the Schizophrenia Society in Saskatoon.
Organizers of the event say Lois Bruce's volunteer work has positively affected many lives over the years.
The Sterling Award recognizes a woman who by her ongoing voluntary contribution and service has made a difference in the community.
Last night's Silver Spoon Dinner hosts were the comedy duo of Colin Mochrie and Debra McGrath.
The event is sponsored by the Saskatoon Hadassah-WIZO and Congregation Agudas Israel as a fundraiser for the two organizations, along with Saskatoon Interval House and Ronald Mcdonald House Saskatchewan.