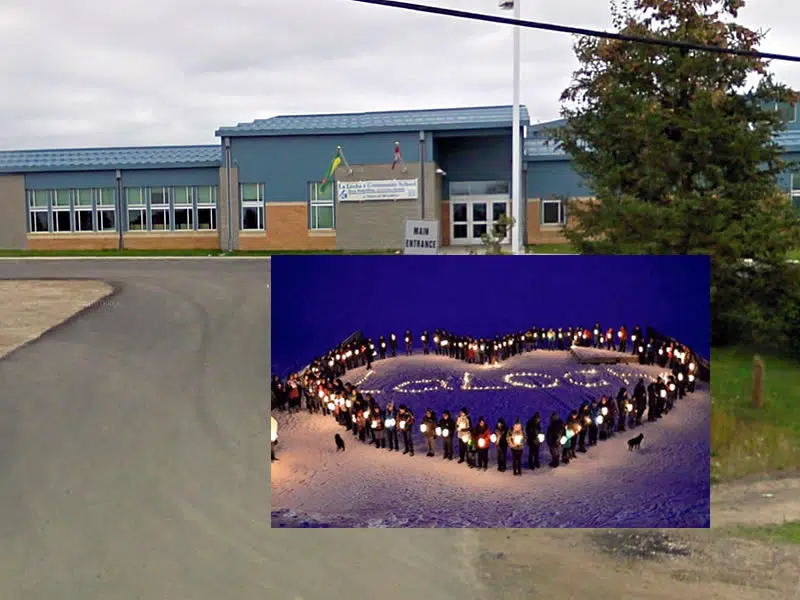 A sentencing hearing for the La Loche school shooter is today in Meadow Lake.
The shooter who is now 20 years old, shot and killed two adults and two teenage brothers in January of 2016. Seven others were injured.
In October of that same year, he pleaded guilty to first degree murder in the deaths of the two adults and pleaded guilty of second degree murder in the deaths the two teenage brothers. This past February a judge decided he would be sentenced as an adult. His identity is still under a publication ban.