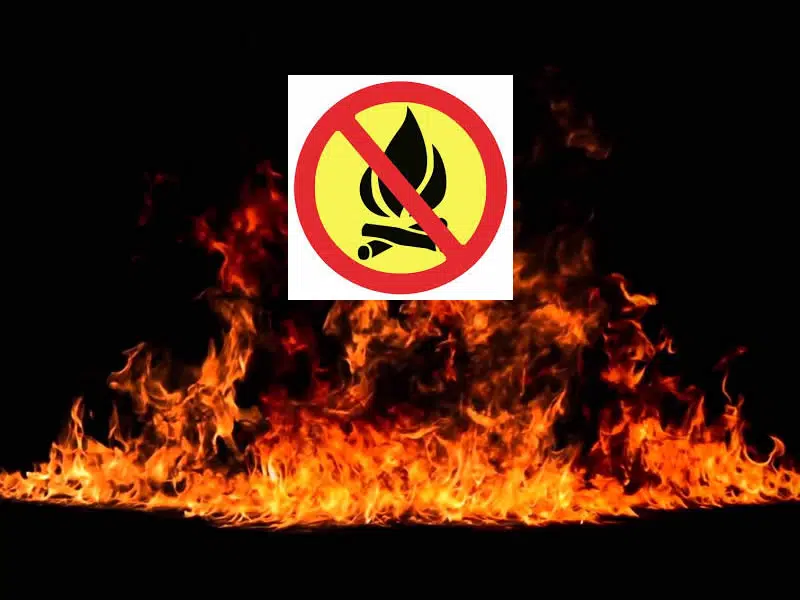 A few more communities have been added to the fire ban list. Eatonia and the Beardy's & Okemasis' Creen Nation are on the list, along with the RMs of Rosthern, Spiritwood, Big River, Torch River, Meeting Lake and Corman Park.
The City of Prince albert has issued a fire ban for Little Red River Park and properties north of the river.
A controlled burn got out of control on the Beardy's & Okemasis' Cree Nation on Monday, so the Chief Beardy Memorial Elementary School and Constable Robin Cameron Education Complex were evacuated.
A statement from Councillor Kevin Seesequasis says the cause of the blaze was a rabbit that had caught fire from the controlled burn and then it lit another adjacent section of bush, spreading the fire which quickly grew in size.
The fire was extinguished and a fire ban is now in effect for the whole Cree Nation.