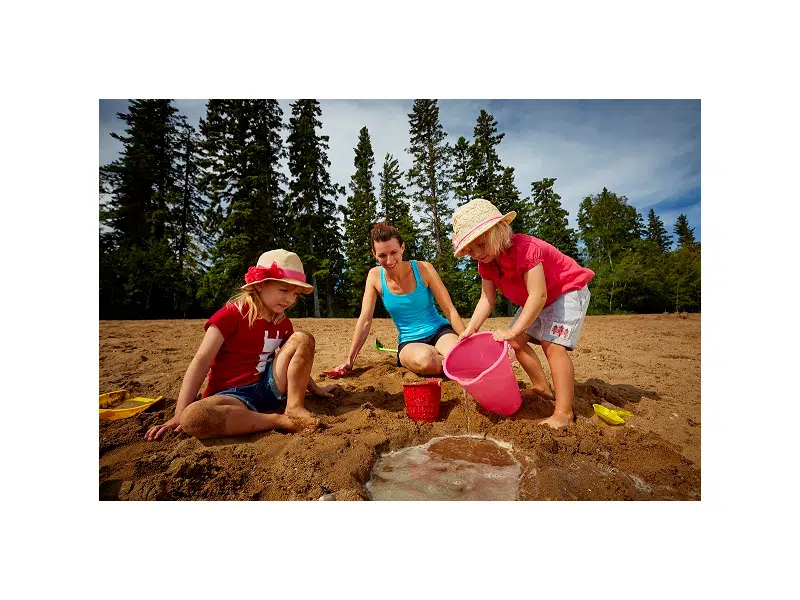 Spring is here which means spring cleaning for a lot people.
Although the Saskatoon Fire Department will be doing a different kind of spring cleaning that includes sweeping and cleaning up playgrounds and parks.
Included in that clean up is disposing any needles that may be found.
Assistant Chief, Wayne Rodger says anyone who may come across a needle in a public place can call 9-1-1 and the Fire Department will send a crew to properly dispose the needle that was found.
He adds there are also bins located in various places around the city where people can dispose needles including St. Paul's Hospital and Mayfair Drugs.
The assistant chief says the spring clean up has started in some parks and playgrounds and that the clean up will continue over the next little while.
A full list of safety tips when disposing a needle along with locations of where needles can be disposed can be found with this story on cjwwradio.com.
(dg may3/18)
If you find a needle:
Follow the steps below for safe pick up and disposal.
Do not recap the needle.
Wear garden, work or medical gloves.
Use tweezers, pliers or tongs to pick up by the end that is not the sharp end. Keep away from your body.
Place the needle, sharp end first, into a hard container that needles cannot poke through (e.g. liquid laundry detergent or bleach container).
Fill a container no more than 3/4 full. If the container is too full, the needles may poke through the side.
Put the container lid on tightly and tape it.
Wash your hands with soap and water.
Store the container in a safe place away from children until you can dispose of it safely.
Do not place needles in city garbage or recycling.
Place in a needle drop box in your community.
Drop-off Bin Locations:
Mayfair Drugs
St. Paul's Hospital
Optimist Park
Victoria Park
Fire Hall Locations
Sask Public Health Building