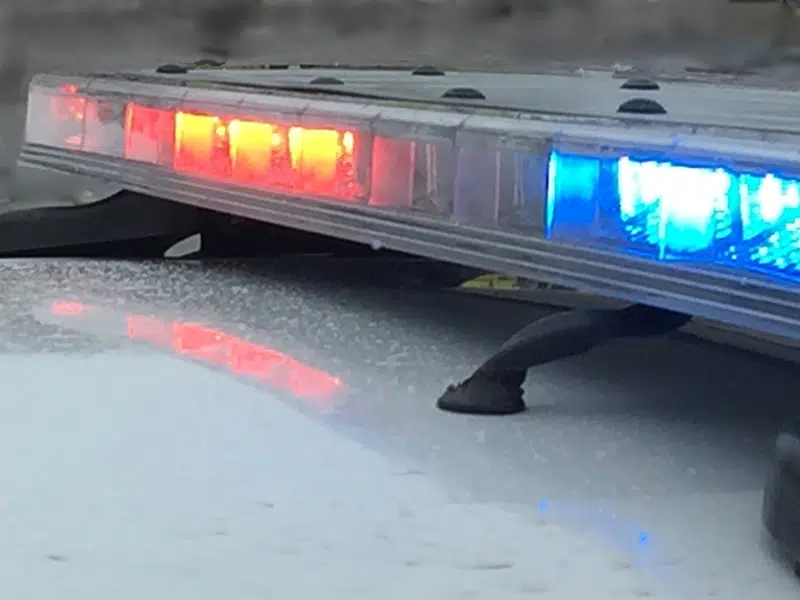 Members of the Saskatoon Police Major Crime and Targeted Enforcement Sections are continuing their investigation into the shooting in the 300 block of Central Avenue just after Midnight on Monday.
The three victims are men, ages 19, 21 and 25, and all three are reported to be in stable condition in hospital.
When emergency crews arrived, there were 2 people at the scene with injuries who were transported to hospital.
A third was taken to hospital by a private vehicle.
Police are interviewing witnesses and collecting evidence.
Anyone with information is asked to call the police or Crime Stoppers.