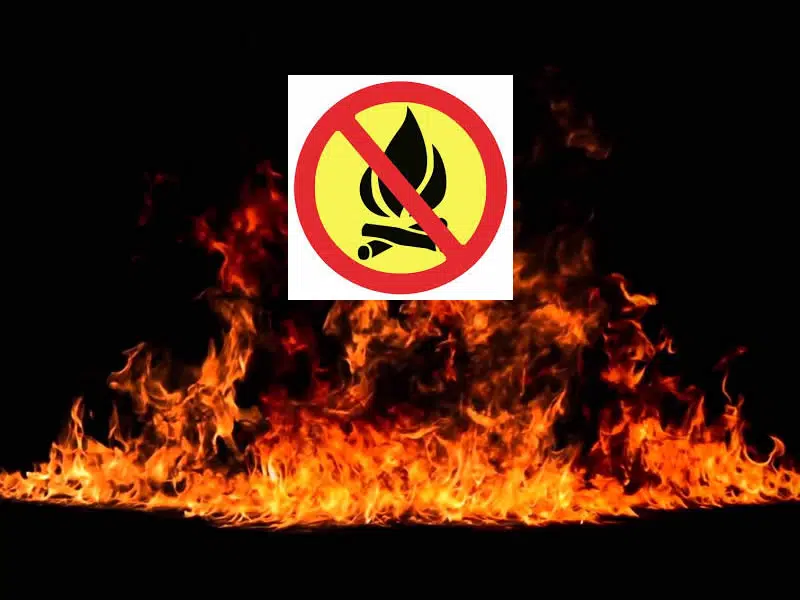 It has been extremely dry, which has meant grass fires getting out of control and now municipalities are issuing fire bans.
The City of Prince Albert has issued a fire ban for Little Red River Park and properties north of the river, including Hazeldell and Nordale.
Recreational use of fire pits within the City, south of the river, are not affected by this ban.
The RMs of Spiritwood, Big River, Torch River, Meeting Lake and Corman Park have also issued fire bans, including previously issued burn notification numbers are cancelled until further notice.