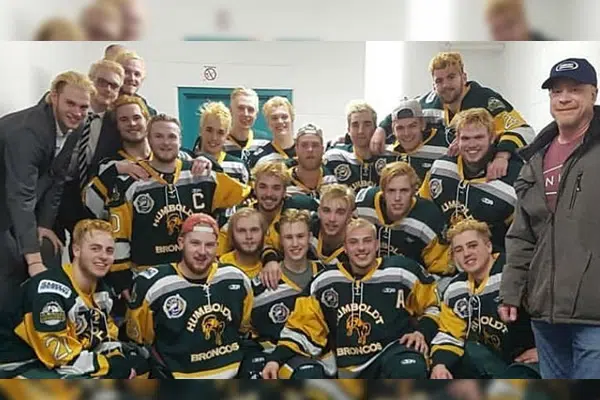 A lawyer who dealt with funds for victims of the September 11th terrorist attacks and the Boston Marathon bombing suggests the Humboldt Broncos appoint an administrator and community advisory committee to handle money raised through a GoFundMe campaign.
Ken Feinberg says the administrator should draft a protocol that spells out how money for the bus crash victims will be handed out.
Feinberg says that draft document should then be subject to a true public hearing in Humboldt open to everyone.
Officials with the team have said they will establish an advisory committee that will make recommendations on how the money should be distributed.