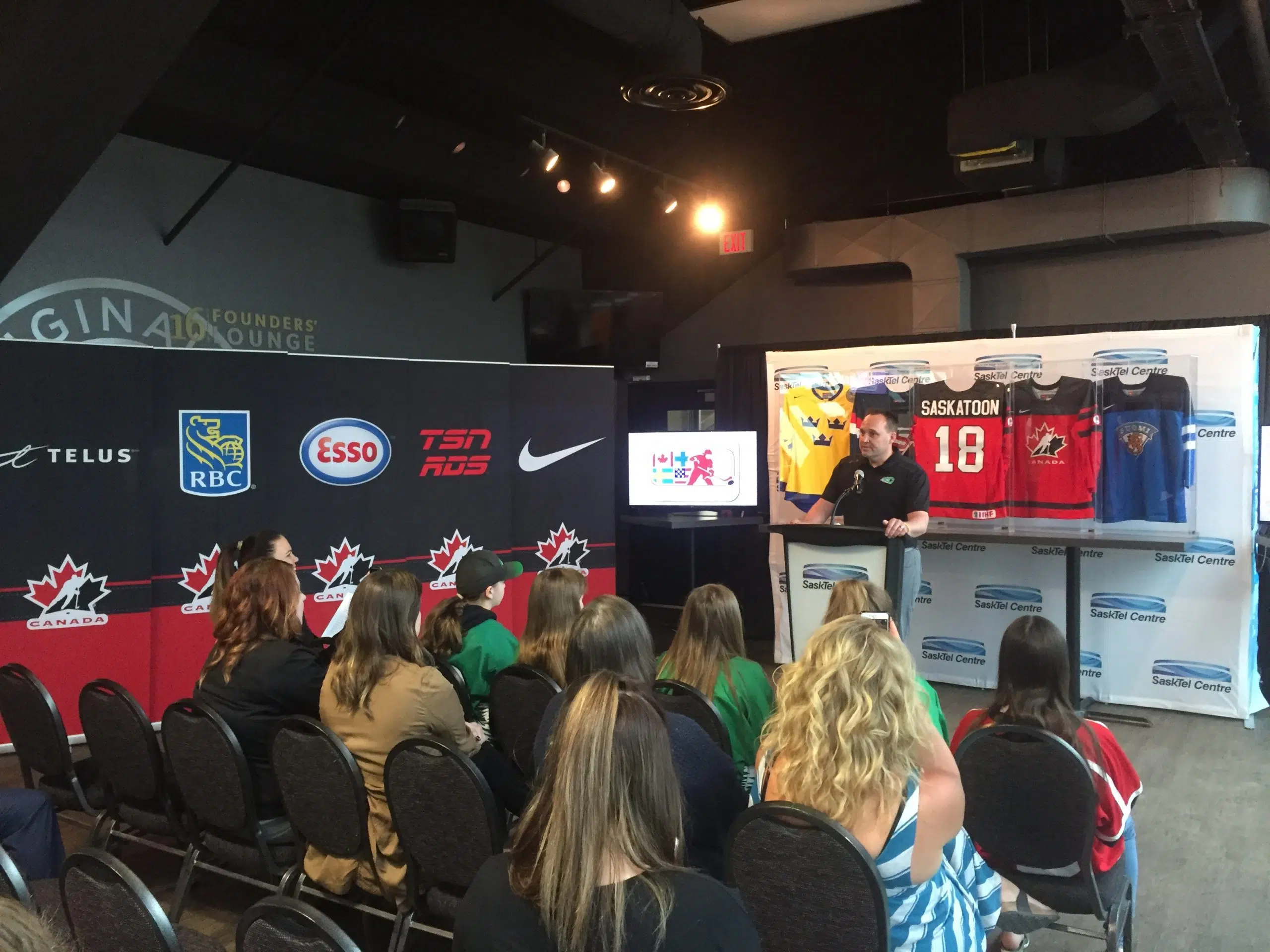 Saskatoon will play host to the 2018 4 Nations Cup this November at SaskTel Centre. The 8 game tournament will feature the women's national teams from Sweden, Finland, Canada, and the United States.
In 22 years, Canada has won 18 gold medals and four silver medals at the event.
Chair of the local host committee, E.J. Babey says the tournament is an amazing opportunity to showcase the world's top women's hockey players in front of young local female hockey players.
"What we wanted to do was the opportunity to bring them into town. It's amazing for us to have and host these athletes in Saskatoon and to be able to put them on the world stage in front of our young female hockey players."
The tournament runs from November 6th to the 10th with tickets going on sale to the public this Friday.