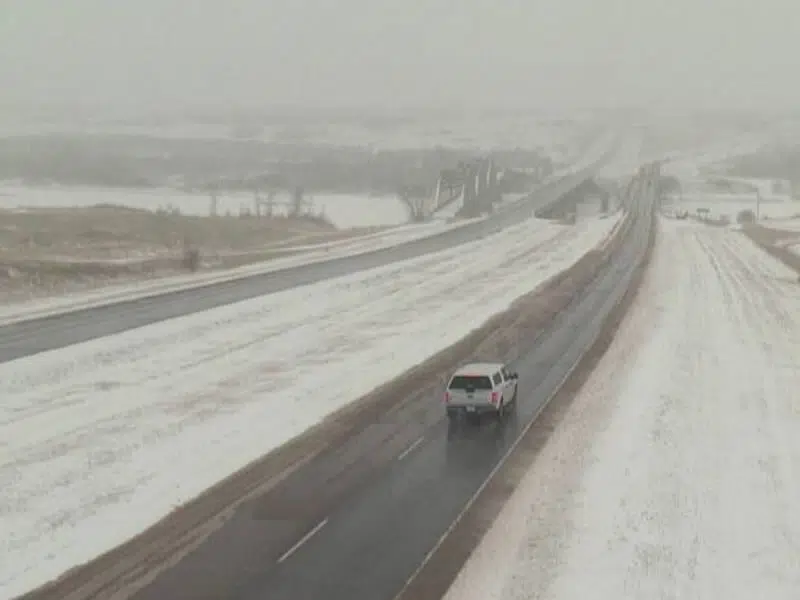 Starting tonight (mon) at 7, crane work will result in the closure of 1st Avenue from 20th Street to 22nd Street.
This will also include the intersection of 1st Avenue and 21st Street.
The city says a similar closure can be expected in the upcoming weeks to complete the work.
The road will re-open Tuesday morning at 7 a.m. Transit routes 2, 8, 10, 19, and 20 will all be impacted by the 12 hour closure.
Residents are advised to reroute their commute and plan their bus route in advance by going to saskatoon transit dot c a.