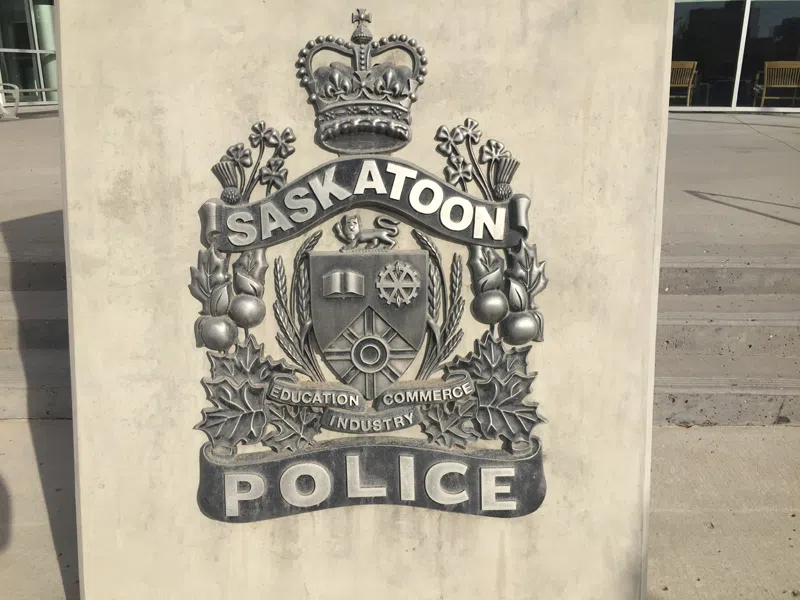 The Saskatoon Police Service is reminding the public of its online reporting system and the types of files that can be reported using this method.
The online reporting system was first launched in 2011 and allows residents to file non-emergency reports at their own convenience.
Lately the police service has been seeing an increase in the number of people attempting to report crimes that require a more timely response such as robberies and threats of violence. Residents are reminded that the online reporting system is intended for reports that didn't involve personal violence or a hate crime.
The system is not monitored 24/7 and all files are reviewed by an officer, meaning that it may be several days before a response is received.