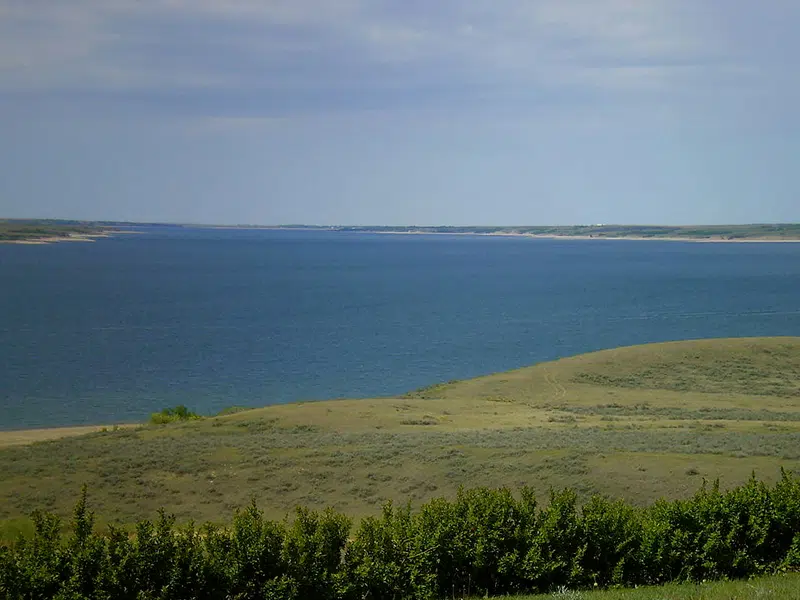 What happens over the winter in British Columbia and Alberta affects Saskatchewan, particularly when it comes to how much snow our western neighbours get.
However, Patrick Boyle with the Water Security Agency says just because it's flooding in Alberta doesn't mean it will in Saskatchewan.
He explains that the mountain snow melt has just begun and we will see that coming through this province shortly, but that's not what the Alberta flooding is from.
Instead, it's from receiving a lot of snow later in the winter and through the spring and then a very quick melt.
It has affected the levels in Lake Diefenbaker, but it's not something that it can't handle.
Boyle says Diefenbaker was at its lowest level since 2002 at the beginning of April and is now about 2 metres above what the WSA would want it to be, but it's not out of the ordinary.
What would be a concern is if there were significant rain in the Alberta foothills, which Boyle says would significantly change the picture.
With the mountain snow melt coming through soon as well, the Water Security Agency will be looking at possibly increasing outflow in the next few weeks.