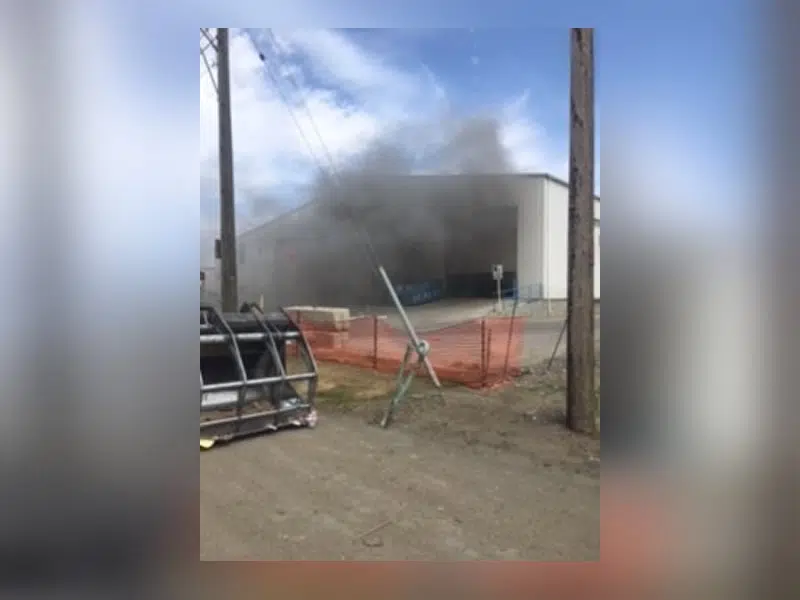 The Saskatoon Fire Department responded to a fire at a Loraas Recycling building at 1902 1st Avenue North on Monday afternoon just after 1.
Crews found heavy smoke coming from an overhead door of the large commercial facility.
The blaze involved cardboard and machinery which the Fire Department says was difficult to extinguish.
It took just over 2 hours to get under control.
All the employees had gotten out before emergency crews arrived.
The sprinkler system confined the fire to the immediate area until crews arrived, and there were no injuries reported from this incident.