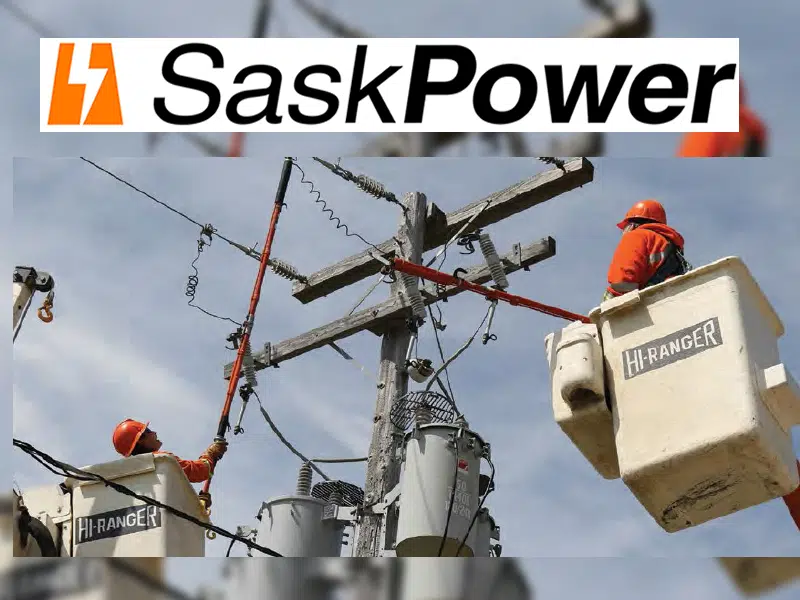 Farmers and construction workers hoping to catch up on work delayed by the longer than usual Saskatchewan winter are getting a warning from SaskPower.
Before starting a job, take time to spot overhead and underground power lines.
The company says there have been 6-thousand power line contacts in the last ten years with nine fatalities.
SaskPower also recommends planning your route before-hand to make note of power lines, lower equipment when necessary and have a spotter.