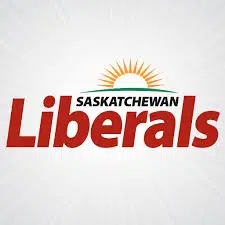 The Saskatchewan Liberal Party has announced Naveed Anwar as the new leader of the party. Anwar takes over from Tara Jijian who served as interim leader since last fall.
Anwar grew up in Pakistan and is the owner of a tax consulting firm with operations in Saskatoon and Prince Albert.
"I truly appreciate the support shown by the executive and Liberal members to have me lead the Liberal party into the next provincial election." says Anwar. He adds "I am looking forward to providing strong leadership to bring a positive kind of politics to Saskatchewan, focusing on ideas that will benefit our province and our people in the long term through economic and social diversity."
Anwar has a Master Degree in Political Science and speaks five languages. He currently resides in Saskatoon with his wife and children.