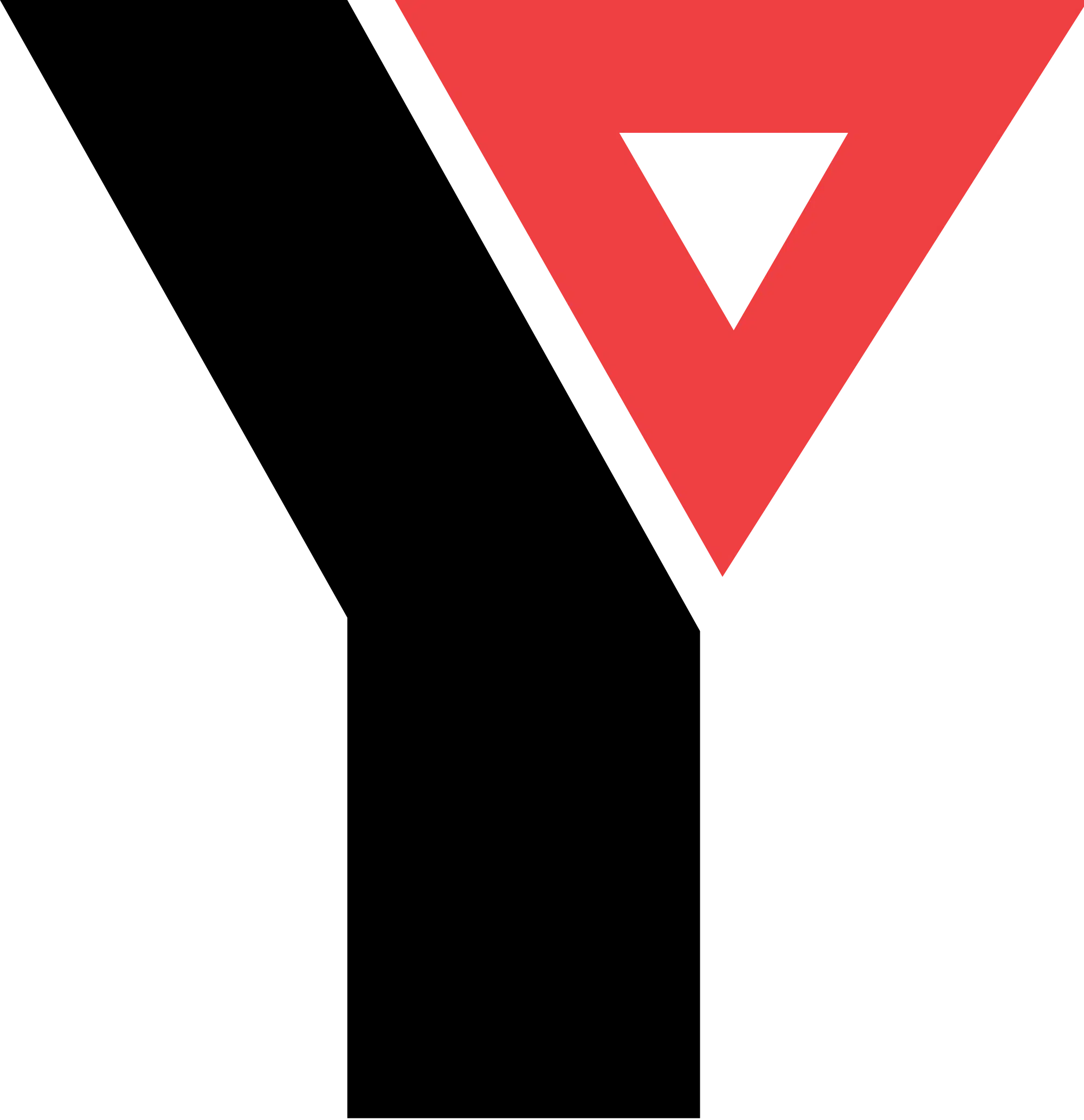 The Saskatoon YMCA's giant indoor garage sale is Sunday from 11 a.m. to 4 p.m.
It will feature games, toys, clothes, books, as well as bikes and other sports equipment for kids of all ages.
All proceeds will go toward the "Strong Kids Campaign".
It subsidizes fitness memberships and camps for those who can't afford them.
C-E-O Dean Dodge says the 2017 campaign helped over 225 people buy memberships and sent about 200 kids to camps.
The goal this year is over 140-thousand dollars as Dodge says demand is increasing.