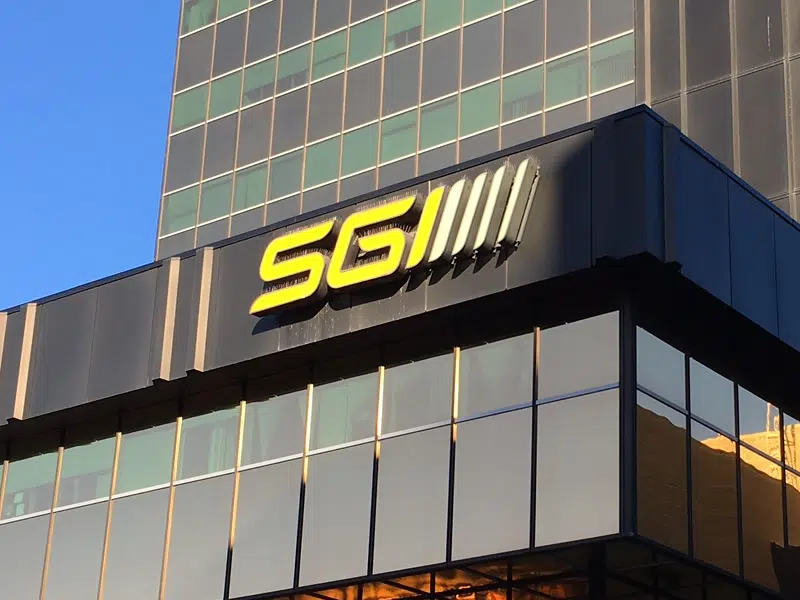 A new Virtual Reality simulator is making it's way around the province as SGI highlights impaired driving as it's traffic safety spotlight for the month of May.
The simulator aims to show people the effects of impaired driving without the devastating effects of a real impaired driving collision.
SGI's Tyler McMurchy says the simulator focuses on drug impaired driving instead of drunk driving. He says its important to remind everyone that alcohol isn't the only thing that impairs people who get behind the wheel. McMurchy says, with the coming legalization of cannabis, this is something that's on everyone's mind.
In 2016, 57 people were killed on Saskatchewan highways from impaired driving, which is more than any other cause.
(CKRM)