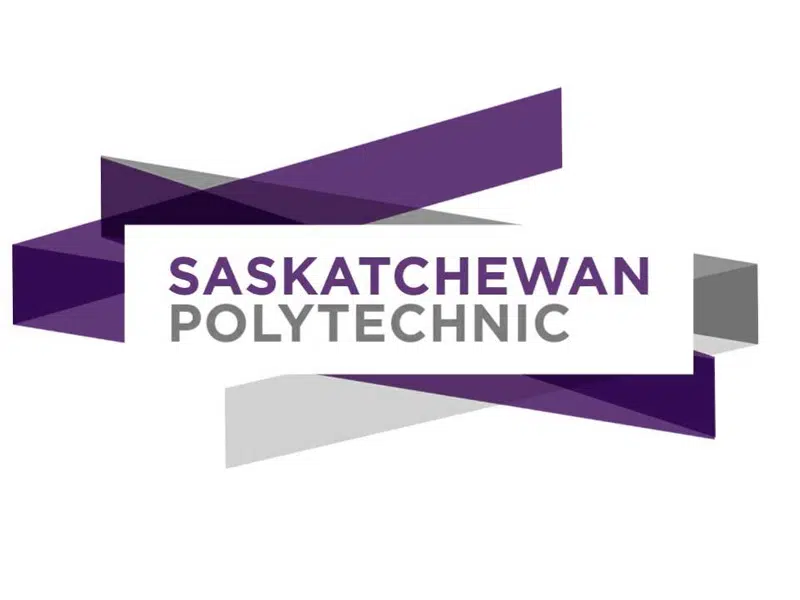 The federal government is handing over $1.56-million to Sask Polytech's Innovative Manufacturing Centre.
What the facility at Regina Campus can do is partner with multiple manufacturing sectors as a hub for testing and prototyping plant and bio-based materials.
The research, additive manufacturing and prototyping facility at the Saskatoon Campus features a wide spectrum of leading edge technology such as 3D printers, water and laser-jet cutters and computer numerical control machines.
The facility can produce prototypes and parts with plastic and carbon fibre composites and soon, the facility will include the ability to print with metal and resin.