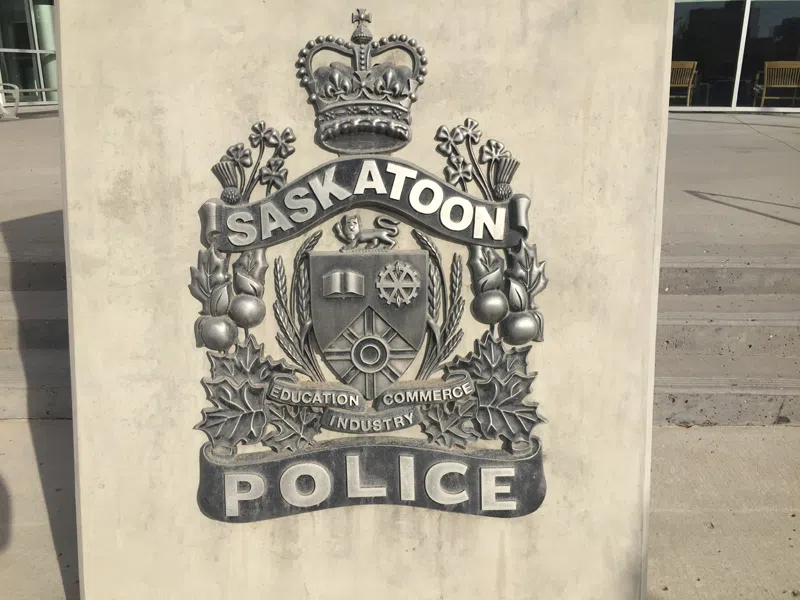 A man is in critical condition after being struck by a vehicle yesterday.
Just before 4:30 yesterday afternoon, police responded to the intersection of Arlington Avenue and Taylor Street following a report that a cyclist had been hit by a vehicle.
Once officers arrived at the scene they found a 19 year old man who was then rushed to hospital by Medavie Health Services.
A collision analyst unit is currently investigating the incident.
Traffic restrictions were in place westbound from Circle Drive to Taylor Street East but have since been lifted.